More than 24,000 cases of corona nationwide, increase from last week in some areas
04/19/2022
We will look at the data released today on new cases of the new coronavirus across the country.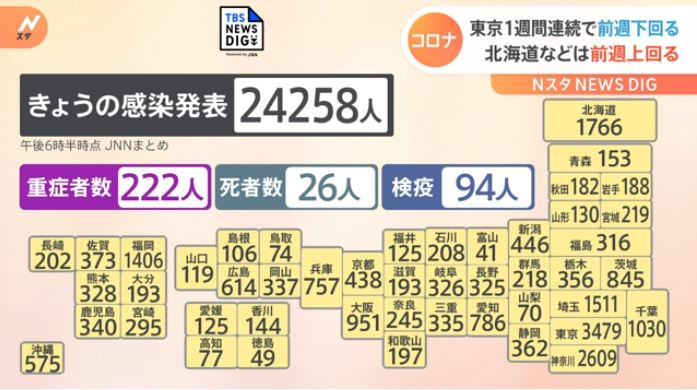 More than 24,000 cases of corona nationwide, increase from last week in some areas (N Star)
The Tokyo Metropolitan Government announced today that 3,479 new cases were reported, the seventh consecutive day below the same day of the previous week. The average number of new cases for the last seven days is 86.5% of that of one week ago.
The average number of tests for the last three days was over 8,700. The latest positive rate remains high at 27.5%. The total number of announced infections nationwide is just over 24,000, about 9,000 fewer than last Monday.
On the other hand, some areas in Hokkaido are still increasing, with more than 200 more people than last Monday. As for new deaths, 26 have been announced.
For effective ways to prevent from getting COVID19, please check out and click the image below.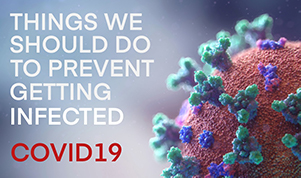 JN8 -JAPANnavi8-
Information site supporting foreigners living in Japan.