Jetski, crashed into the audience section during a show in Gamagori, Aichi
04/27/2022
AICHI – On April 23, an accident occurred in Gamagori City, Aichi Prefecture, when a jetski crashed into the audience during a show, injuring two people.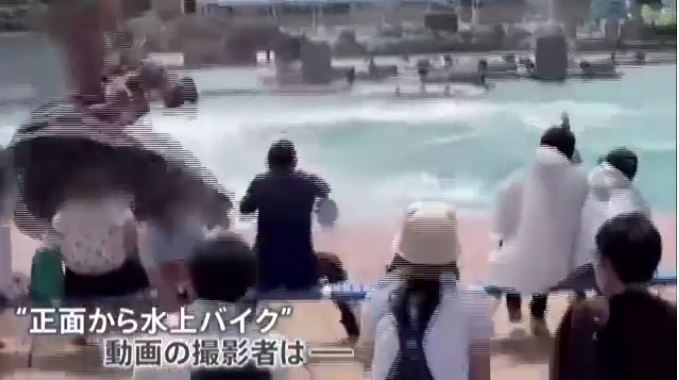 Jetski, crashed into the audience section during a show in Gamagori, Aichi (N Star)
The spectator who took the video says, "When I was watching it, it was like I was wondering if he really hit me on purpose or if he jumped out…The next thing you know, the jetski plowed right into the spectators' seats."
Akira Tanabe, Director, Testing Department, Japan Marine Leisure Safety and Promotion Association
"If it weren't for the pillars (that were placed between the pool and the spectators), it would have been a little bigger, a real disaster."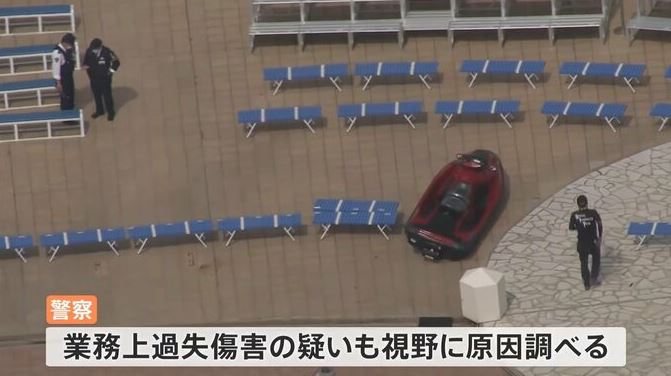 If you look closely at the moment of the ride up, you will see that the water bike had once hit a pillar, and the reaction was to plunge into the bleachers on the opposite side from the direction of travel.
Also, some of the pillars have been popped off by the impact.
Spectator
"I'm scared. I don't want to go to the front again."
Police are investigating the cause of the accident with a view to suspicion of professional negligence.
JN8 -JAPANnavi8-
Information site supporting foreigners living in Japan.