77-year-old wife arrested for attempted murder after 85-year-old husband was strangled.
05/23/2022
HIROSHIMA – Early on the morning of the 23rd, a 77-year-old wife was urgently arrested for attempted murder in Takehara City, Hiroshima Prefecture, for attempting to strangle her 85-year-old husband to death. The husband was pronounced dead at the hospital where he was taken.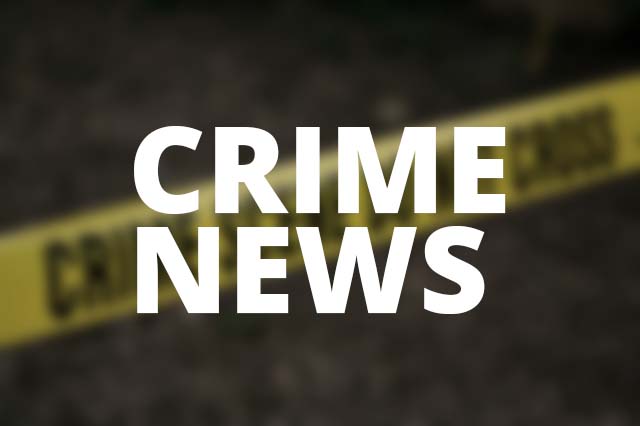 The suspect, Taeko Nakata, 77, of Takehara, was arrested.
According to the police, Nakata is suspected of attempting to kill her husband (85) by strangling him at their home between 2:00 a.m. and 5:00 a.m. on the 23rd.
The suspect, Nakata, has admitted the charge, saying, "I am sure that I tried to kill him.
Shortly after 5:00 a.m., a son who lives with his mother reported that his mother told him that his father was dead, so he went to see him and found that he was not breathing. When I asked her what happened, she said, 'I strangled him.
The husband was pronounced dead at the hospital approximately two hours after the call. The police plan to switch the charge to murder and investigate.
JN8 -JAPANnavi8-
Information site supporting foreigners living in Japan.