Teacher, arrested for running after an accident, saying she would love her job if she was caught driving without license.
05/30/2022
OKAYAMA – A female teacher working at a junior high school in Kasaoka City was arrested on the evening of the 28th for driving without a license.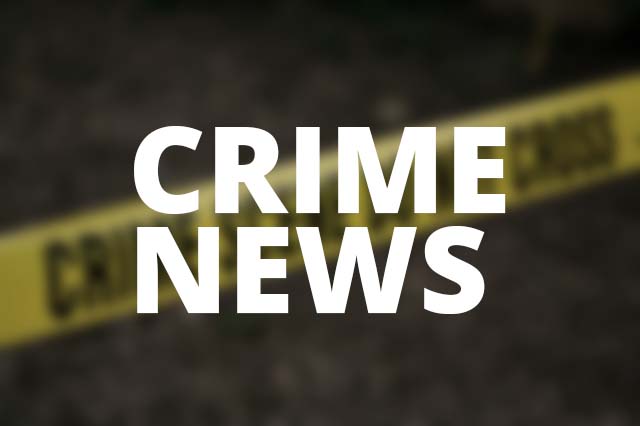 A 31-year-old woman, a teacher at a junior high school in Kasaoka City and a resident of Kurashiki City, was arrested on suspicion of driving without a license. According to the police, the teacher is suspected of driving a passenger car without a license on Route 2 in Sakata, Kinko-cho, Asaguchi City at around 6:30 a.m. on May 28.
The police were investigating a pileup involving three cars at the same location, in which the car of a woman teacher, who was in the lead, was involved but had left the scene.
The woman is believed to have been driving with an expired driver's license and admitted to the investigation that she left the scene of the accident because she thought that she would lose her job or face other social sanctions if her driving without a license was discovered.
In response to the teacher's arrest, Kasaoka City Board of Education Superintendent Tatsuya Okada said, "It is extremely regrettable that a teacher, who is in a position to foster a sense of normality in children and is naturally expected to comply with the law, committed the illegal act of driving without a license. We will do our utmost to prevent a recurrence. The school commented, "We will do our utmost to prevent the recurrence of such an illegal act.
JN8 -JAPANnavi8-
Information site supporting foreigners living in Japan.