Late night right-on collision between cab and motorcycle, college student (24) killed in Hiroshima
06/17/2022
HIROSHIMA – On the night of June 16, a cab and a motorcycle collided at an intersection in Hiroshima City, killing a male university student who was riding the motorcycle.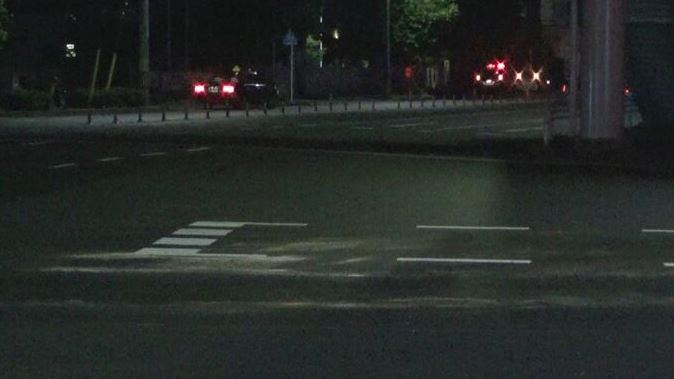 Late night right-on collision between cab and motorcycle, college student (24) killed in Hiroshima (TBS News)
The accident occurred at the Hiroshima Heliport Entrance intersection in Kannon Shinmachi, Nishi Ward, Hiroshima City.
According to the police, at around 10:30 p.m. on the 16th, a cab turning right at an intersection collided with a motorcycle going straight in the oncoming lane.
Narumi Fujioka, 24, a male university student living in Nishi Ward, Hiroshima, who was riding the motorcycle, was rushed to the hospital, where he was confirmed dead.
The man driving the cab, 68, was not injured and there were no passengers.
The scene was a straight road with three lanes in each direction, and the traffic lights in the direction the cab and motorcycle were traveling were all green.
The police are investigating the situation at the time in detail by examining the cab's drive recorder.
JN8 -JAPANnavi8-
Information site supporting foreigners living in Japan.