25-Year-Old Man Arrested for Indecent Conduct with a Female Child in a Supermarket Women's Restroom; Man Admits to Charges
07/11/2022
OKAYAMA – An unemployed man, 25, of Naka-ku, Okayama City, was arrested for indecent assault of an elementary school girl in the women's restroom of a supermarket in Okayama City shortly after 9:00 p.m. yesterday (July 10) on suspicion of indecent assault and breaking and entering.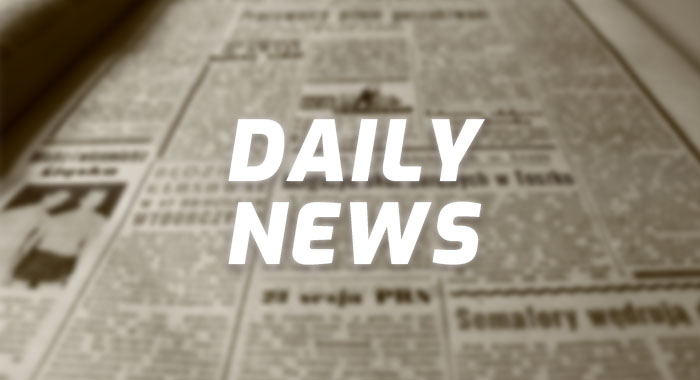 The police, after receiving a call from a family member yesterday evening, checked the area and found a suspicious man in the parking lot of the supermarket.
According to the police, the man saw a female child around 6 p.m. yesterday and thought she was cute, so he followed her into the bathroom.
JN8 -JAPANnavi8-
Information site supporting foreigners living in Japan.