17-year old man, arrested for stealing a car and for driving without license in Fukushima
02/08/2023
FUKUSHIMA – A 17-year-old boy was rearrested in Koriyama City, Fukushima Prefecture, on suspicion of stealing a car.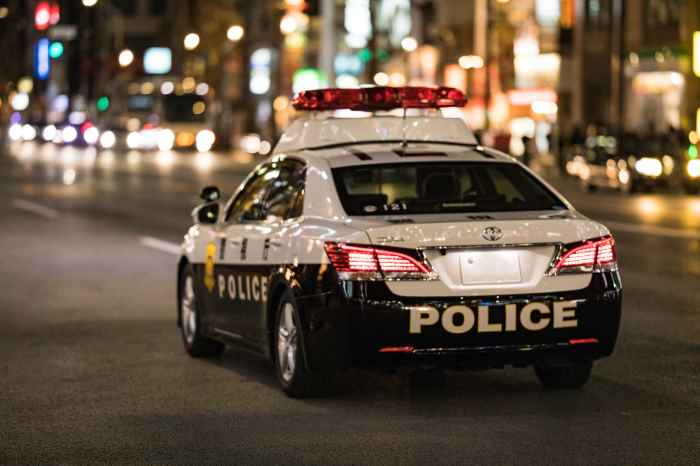 According to the police, the boy is suspected of stealing a passenger car (market value worth 2 million yen) from the parking lot of an apartment in Fukushima City between around 3:00 a.m. and 5:00 a.m. on February 6.
Shortly after 8:00 a.m., the boy was questioned while driving the stolen car on a national road in Koriyama City, and was arrested on suspicion of driving without a license.
The boy has admitted to the charge and the police are investigating the details of how and why the juvenile stole the car.