Man, arrested for punching a man in the stomach after being warned for littering
02/13/2023
FUKUOKA – A man was caught red-handed at JR Akama Station in Munakata City, Fukuoka Prefecture, on suspicion of assault for punching a 30-year old man in the stomach on February 11.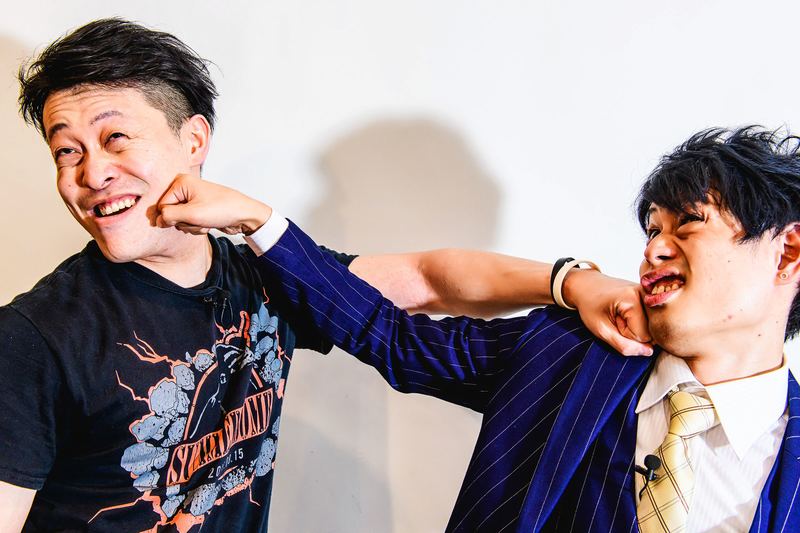 The incident happened at around 12:30 A.M., a man in his 30s was at a cab stand on the south side of JR Akama Station when the suspect threw garbage on the spot and a man in his 30s who was there alerted him.
After picking up trash, the suspect approached the man and punched him in the abdomen.
The suspect fled, but the police officer who arrived on the scene caught him red-handed.
The suspect arrested on suspicion of assault is Seiichiro Hiraki, 60, who works at the Fukuoka Main Office of the Japan Mini Vehicle Inspection Association.
When questioned by the police, Hiraki denied the charge, saying "I don't remember." The suspect was intoxicated, and the police are investigating the circumstances of the incident in detail.