Junior High School Teacher Arrested for molesting an underage student in Otsu
04/06/2023
SHIGA – A man working at a junior high school in Otsu City was arrested by the police for committing an indecent act with a female student under 18 years old.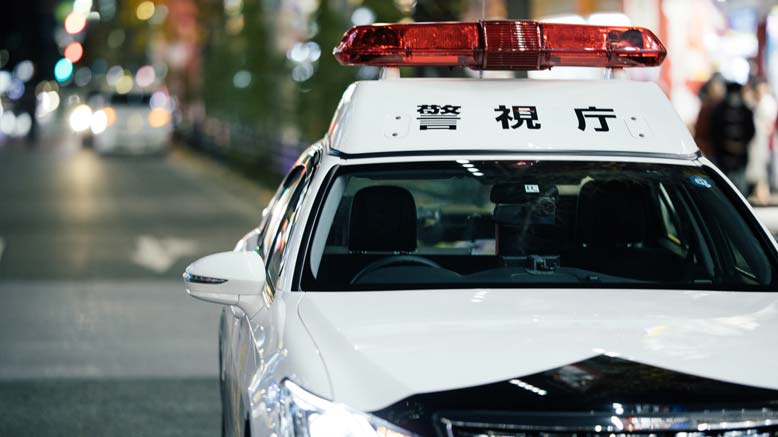 The suspect, Kunihiko Sugimoto, 39, a teacher at a municipal junior high school in Otsu City, was arrested.
According to the police, Sugimoto is suspected of violating the Child Welfare Law by committing multiple indecent acts against the student between December last year and February this year, knowing that she was under 18 years old.
The incident was discovered early last month when the junior high school where the suspect work was contacted anonymously.
Upon investigation by the police, the suspect Sugimoto stated, "There is no doubt about it," and admitted to the charges.
The Otsu City Board of Education says, "We sincerely apologize to the victims. We will do our utmost to prevent a recurrence and restore trust in school education.