Two high school and junior high school students arrested for taxi change fraud
01/19/2022
TOKYO – Two boys, one a high school student and the other a junior high school student, have been arrested for pretending to pay for a taxi ride by presenting a 10,000 yen bill and cheating the driver out of the change.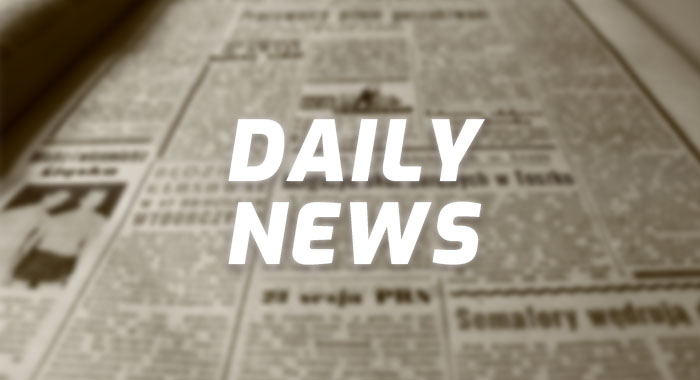 The two boys, a 16-year-old high school freshman and a 14-year-old junior high school senior from Adachi Ward, Tokyo, were arrested on suspicion of fraud. It is suspected that the boys took a cab in front of Nishiarai Station on the Tobu Skytree Line last November and cheated the driver out of 10,000 yen in change and fare when they got out.
According to the Metropolitan Police Department, when the boys needed to pay 740-yen for the fare, they held out a 10,000-yen bill, but the students made the taxi driver open the door by saying, "My leg is stuck. I can't move my legs". One of the students then took the 10,000 yen and 9,260 yen in change and fled. When questioned, the boys admitted that they wanted money to hang-out.
A total of 10 incidents of the same type have been reported in the vicinity of the crime scene, with the amount of damage amounting to approximately 90,000 yen, and the Metropolitan Police Department is investigating the connection.
JN8 -JAPANnavi8-
Information site supporting foreigners living in Japan.