New Corona cases in Japan exceed 40,000 for the first time, with 28 prefectures reporting record numbers
01/20/2022
A record number of new cases of new corona infection were announced in 28 prefectures yesterday. The total number of people nationwide exceeded 40,000 for the first time.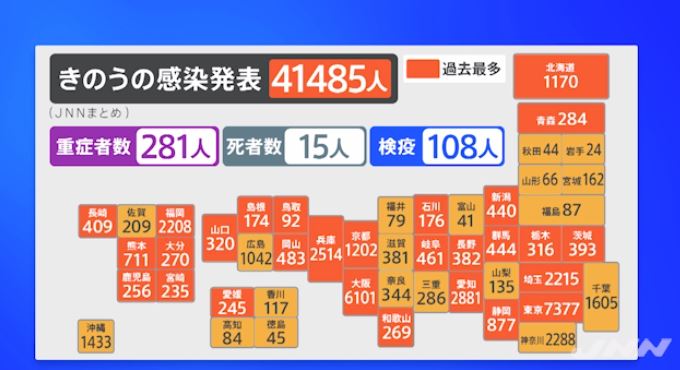 New Corona cases in Japan exceed 40,000 for the first time, with 28 prefectures reporting record numbers (JNN)
The Tokyo Metropolitan Government announced yesterday that 7377 people have been infected, nearly 1,500 more than the previous record of 5,908 on August 13, 2021. The hospital bed utilization rate increased by 2.5 percentage points from the day before yesterday to 25.9%.
Yesterday, 28 prefectures, more than half of all prefectures, had a record number of cases. After Tokyo, Osaka had the second highest number of cases, exceeding 6,000 for the first time. The number of people in Hokkaido is about six times that of last Wednesday.
The number of infected people hospitalized in Japan who are seriously ill is 281. Fifteen new deaths have been announced.
For effective ways to prevent from getting COVID19, please check out and click the image below.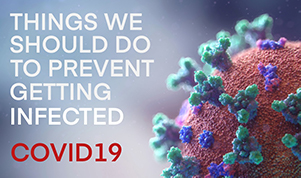 JN8 -JAPANnavi8-
Information site supporting foreigners living in Japan.