Man, arrested for murdering a woman he was dating in Kyoto
02/18/2022
KYOTO – In a case where a man in Kyoto Prefecture was arrested for murdering a woman he was dating, the man stated that he threw the body off the road and into a mountain.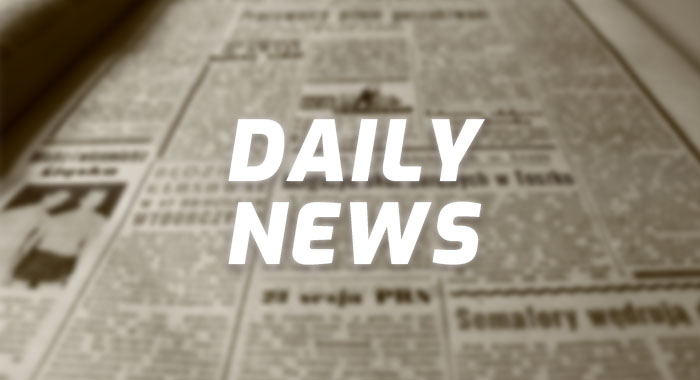 The woman's body has not yet been found in the mountains in Nara City, but several personal belongings, including part of her clothes, have been discovered.
The suspect, Seiga Suemi, 25, a company employee from Ide, Kyoto Prefecture, is suspected of killing a 19-year-old woman he was dating in October 2016.
According to the investigators, after killing the woman, Suemi stated that he threw the body off the road into the mountains. Immediately after the incident, he pretended to be looking for the woman.
An acquaintance of the suspect, Suemi
He said he would do everything he could to find her, and that he had used local juniors to look for her, but they couldn't find her.
The police are trying to figure out the motive.
JN8 -JAPANnavi8-
Information site supporting foreigners living in Japan.