Man, arrested for molesting elementary school student that he met on social media
03/04/2022
GUNMA – A 23-year-old part-time worker was arrested for luring an elementary school girl he met on a video-sharing website and sexually assaulting her at a hotel.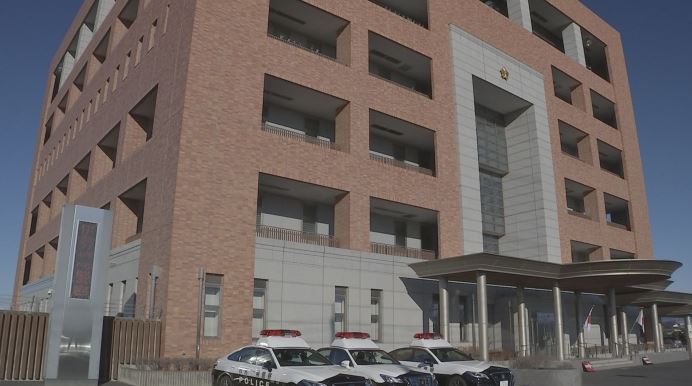 Man, arrested for molesting elementary school student that he met on social media (TBS News)
Keigo Kobayashi, 23, a part-time worker in Tamamura-cho, Gunma Prefecture, was arrested on suspicion of forced sexual intercourse. According to the police, Kobayashi sexually assaulted a teenage elementary school girl at a hotel in Maebashi City last November, knowing that she was under 13 years old.
The suspect Kobayashi met the girl on an Internet video-sharing website, lured her out via SNS, and then committed the crime.
The incident came to light in January of this year when the girl's mother consulted the police, saying that her daughter appeared to have had sexual intercourse with a man she had met online.
When questioned, Kobayashi denied the charges, saying he did not know the suspect's age in detail.
JN8 -JAPANnavi8-
Information site supporting foreigners living in Japan.