Lawmakers to pursue childcare leave for men in Japan
June 10, 2019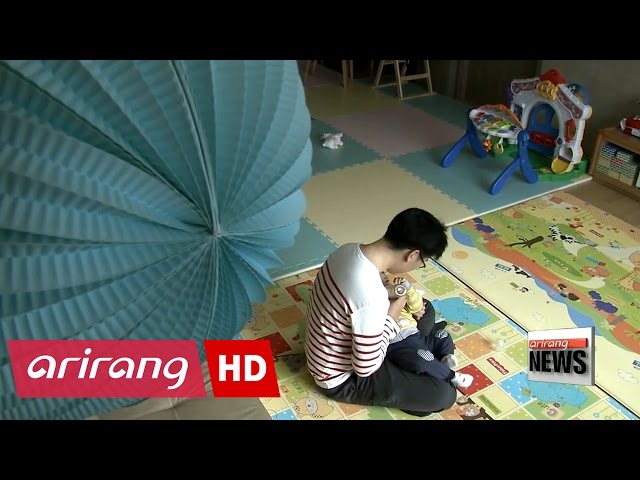 Lawmakers from the governing Japan's Liberal Democratic Party have formed a group to consider ways to encourage men to have a "childcare leave".
The Japan's health and labor ministry said that in October last year, more than 82 percent of new mothers took out childcare leave, while the number gathered from data was more than 6 percent in new fathers.
At Wednesday's meeting, former Education Minister Hirokazu Matsuno has asked for immediate action to change the mindset of men regarding taking care of their children.
Lawmakers are planning for the best thing to do to make a law for companies to provide "childcare leave" even though the employee do not ask for it.
They also plan to have a campaigns for additional teleworking; work that can be done even at home using the phone or fax.
News source: NEWSONJAPAN.COM |

NHK