Fud Trip 302 Asian Resto & Izakaya at Aichi, Kasugai City! Famous Izakaya in Kasugai!
---
THIS STORE HAS PERMANENTLY CLOSED
---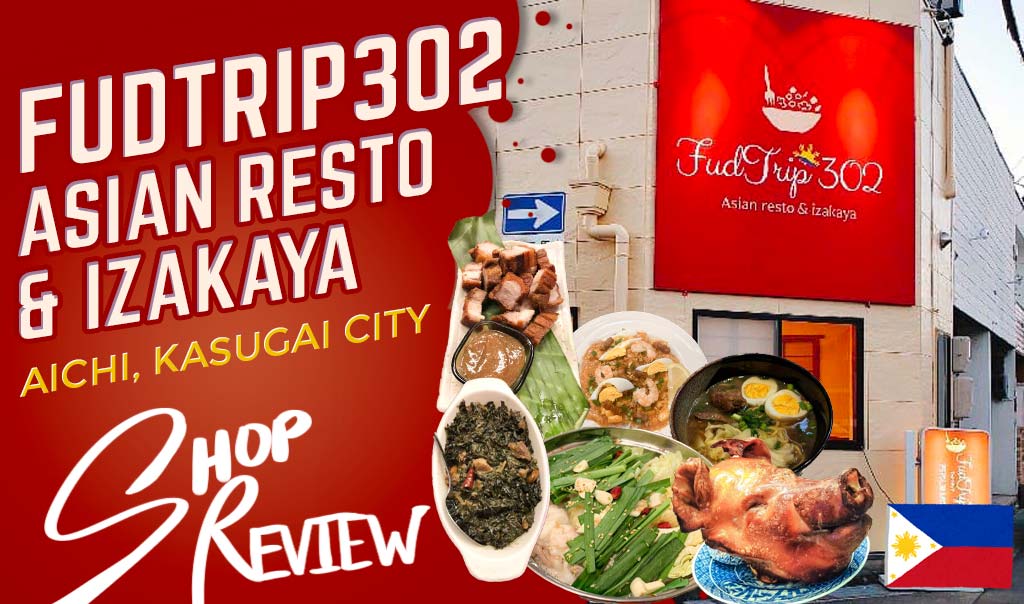 Fud Trip 302 Asian Resto & Izakaya in Aichi Prefecture, Kasugai City is a known Philippine Izakaya (Japanese style bar) in Kasugai City. A lot of loyal customers come to the place to drink and enjoy delicious Philippine dishes while having fun with their friends.
Come and let's find out more about their Izakaya.
FUD TRIP 302 IZAKAYA フード トリップ居酒屋春日井市
Almost 4 years had passed since Fud Trip 302 Izakaya had opened in Kasugai City. Since it is an Izakaya or you can also say alcohol pub in English, it is mostly open during evenings, but still, a lot of customers come to the place everyday to relax and have fun drinking. Fud Trip 302's goal is to serve drinks and good dishes to their customers while they enjoy their stay at the place.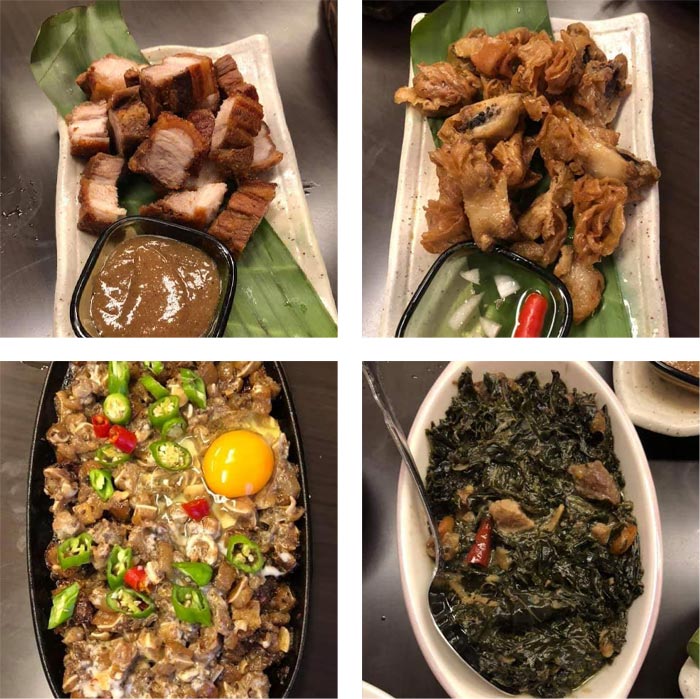 Fud Trip 302's menu goes well with drinks especially Sisig, barbecues, grilled meats, lechon, and other famous Filipino street foods.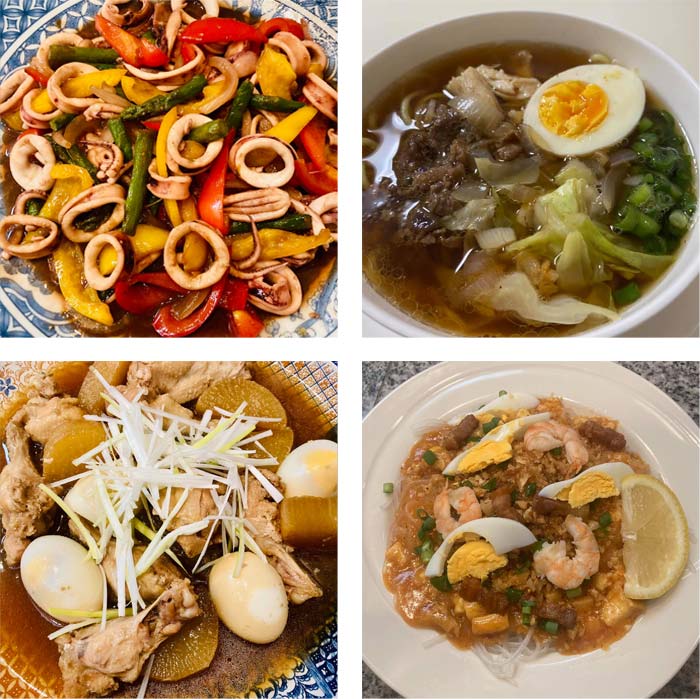 They even serve whole meals like Adobo, Bulalo, Mami, Palabok and other appetizing Filipino meals!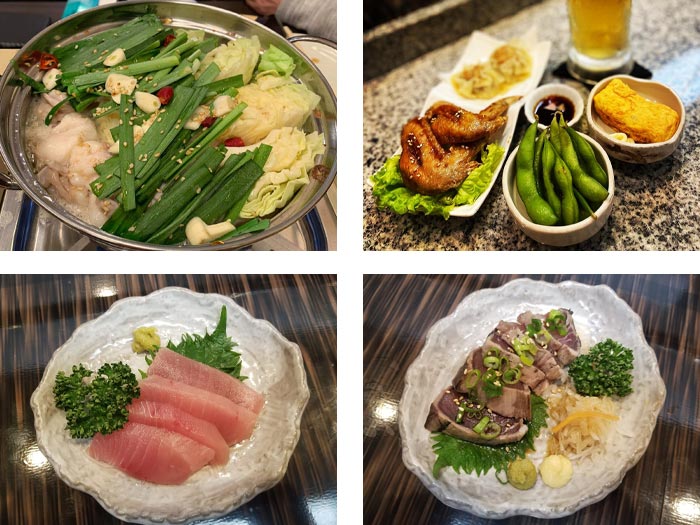 And because a lot of their customers are also Japanese nationals, they also serve Japanese dishes like sashimi, and even motsunabe which is very good during the cold season.

They serve meats on sticks displayed in their counter so customers can see the food they would want to order like kushikatsu, squidballs, barbecue, and a lot more!
TABEHOUDAI (EAT-ALL-YOU-CAN)
One other thing customers are excited about Fud Trip 302 is their Tabehodai day (eat-all-you-can)! They have tabehodai every last Sunday of the month, at the price of ¥1,400 (good for 90mins). You can enjoy at least 10 different varieties of Philippine dishes! A lot of customers come during this day so make sure you check our their Facebook page to know the dates~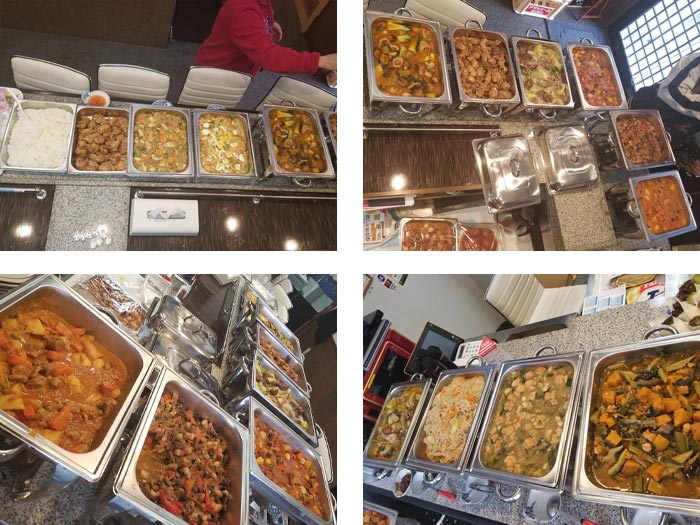 Some of their usual tabehodai dishes are Kaldereta, Kare-kare, Menudo, and a lot more. It also comes with a dessert to satisfy your sweet cravings!
DELIVERY SERVICES
Fud Trip 302 also accepts deliveries! FREE delivery for purchases ¥3,000~ and more for Kasugai City residents. For other locations, please contact their staff and inquire directly.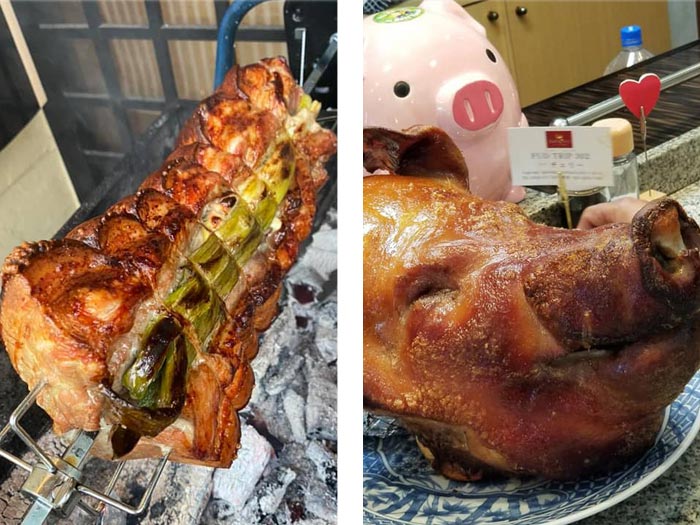 Sometimes they also grill just outside their store. They make lechon, pork belly and other grilled meats that you'll surely love.
CATERING AND COOKING SERVICES
The restaurant / izayaka also accepts catering services as well as cooking services! Starting at ¥6,000 ~, you can order any dishes (M size), and they accept bigger sizes.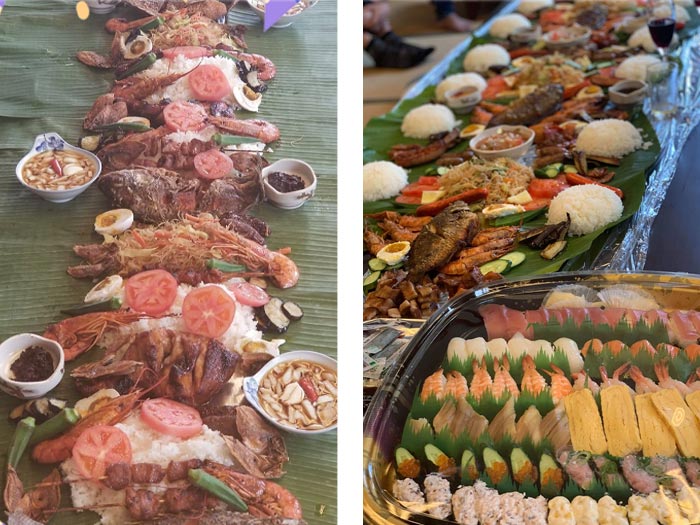 They also accept caterings for events like birthday parties, weddings, and other events. They also have boodle fight pack that your Japanese friends might want to try~ You'll surely enjoy your meal at Fud Trip 302!
EVENT RENTALS
Fud Trip 302 also has event space rentals. The place can be rented from 12PM until 5PM for celebrations like Thanksgiving, company anniversary, birthdays, and other events! Please contact their Facebook page to learn more.
FUD TRIP 302 IZAKAYA AMBIENCE
The famous izakaya in Kasugai city has a very nice ambience and gives off good vibes. A lot of Japanese and Filipino nationals visit the place to enjoy and relax after the hard days' work. They even have a Karaoke (¥200 per song) if want to flex your Japanese skills.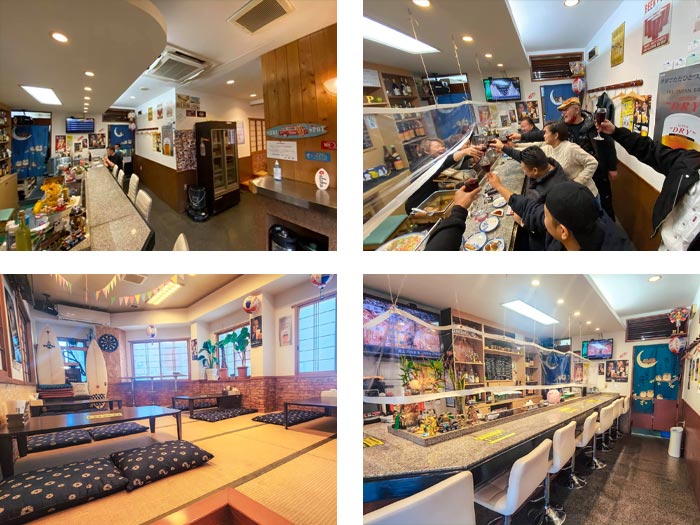 They have such nice staff members and you'll be sure they are serving you freshly cooked dishes. The place can cater up to 30 persons dining at the same time. 10 customers in the counter area, and 20 customers in the table area.
STORE LOCATION AND HOW TO VISIT FUD TRIP 302 IZAKAYA
Fud Trip 302 izakaya is very accessible. The place is just 5 minutes walk from Ajiyoshi Station. They even have parking space for 5 cars available for their customers.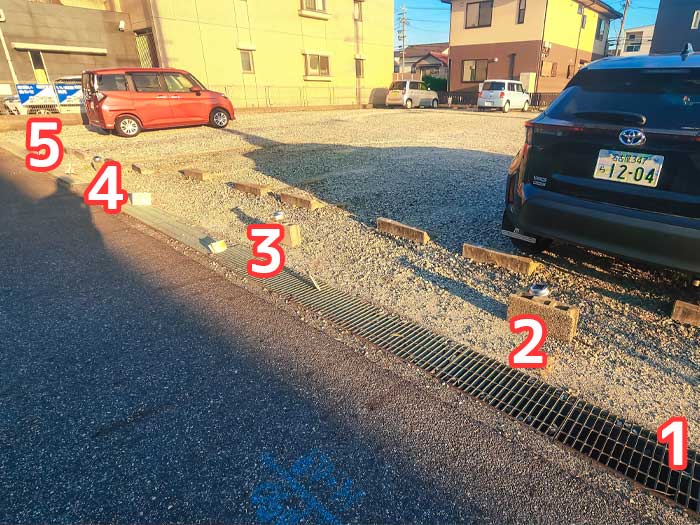 The parking space is just in front of the izakaya. You can refer to the picture to see their parking spaces. Their available parking space has lights on them to serve as a guide.
Come and visit Fud Trip 302 in Kasugai City!!!
FUD TRIP 302 IZAKAYA ADDRESS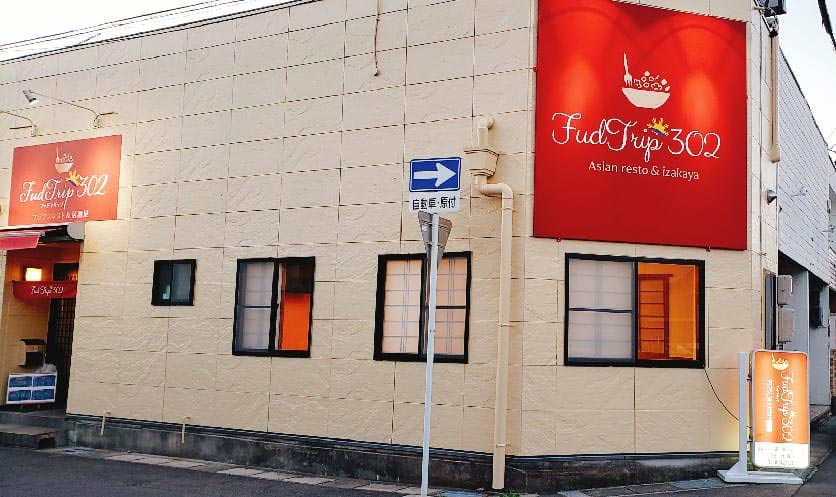 FUD TRIP 302 IZAKAYA Aichi, Kasugai City
BUSINESS HOURS: MON ~ SAT 5PM – 12AM
CLOSED EVERY WEDNESDAYS & SUNDAYS (except for Tabehoudai day)
TEL: 080-2650-7697
〒486-0969 Aichi Prefecture, Kasugai City, Ajiyoshihakusancho, 1-chome-5-11
FUD TRIP 302 IZAKAYA Facebook Page: LINK