Table manners in Japan
Table manners. Here are some etiquette you should learn when you're living here in Japan to build good relationship with Japanese people.
Dining etiquette before meal. The o-shibori. Wipe your hands with the towel provided, not your face, and you do so before you touch any of the food, not after the meal.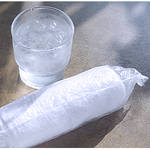 Dining etiquette for beginning to eat. In Japan, it is expected before you begin eating or drinking anything that you say "ITADAKIMASU" (basically "bon appetit") and that after the meal you say "GOCHISOSAMA DESHITA" (basically "thanks for a great meal") to the host or hostess. Do not drink or eat until your Japanese host does and, throughout the meal, try to follow the cues of your colleagues in terms of when they drink, eat, and toast.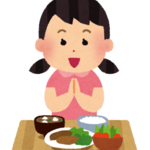 Dining etiquette for soya sauce. Pour out only the amount you will use into the shallow, empty little bowl brought out to you with your meal. Leave just a trace of soya sauce in your bowl when you are done.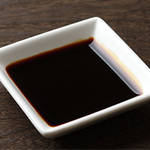 Dining etiquette for sushi. When eating sushi, mix a little wasabi-a pungent green herb that tastes like horseradish-into your soya sauce bowl with your chopsticks, and stir a bit, slowly so it does not splash. No soya sauce should stain the tray, the tablecloth, or the mat, and wasabi should never be eaten by itself, or spread directly onto the fish.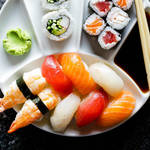 Dining etiquette for paying the bill. Usually the one who does the inviting pays the bill. Sometimes other circumstances determine the payee (such as rank).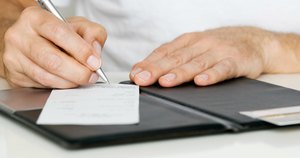 Dining etiquette for tipping. Tipping is usually not done-but if there is a tip, 10 percent is sufficient. They said tipping in Japan is "rude", but actually it's not. It's just "weird" because it is not their culture.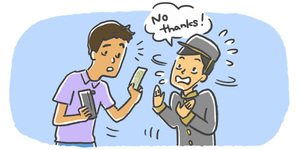 Source:etiquette scholar