APARTMENT SEARCH PROCESS FOR FOREIGNERS IN JAPAN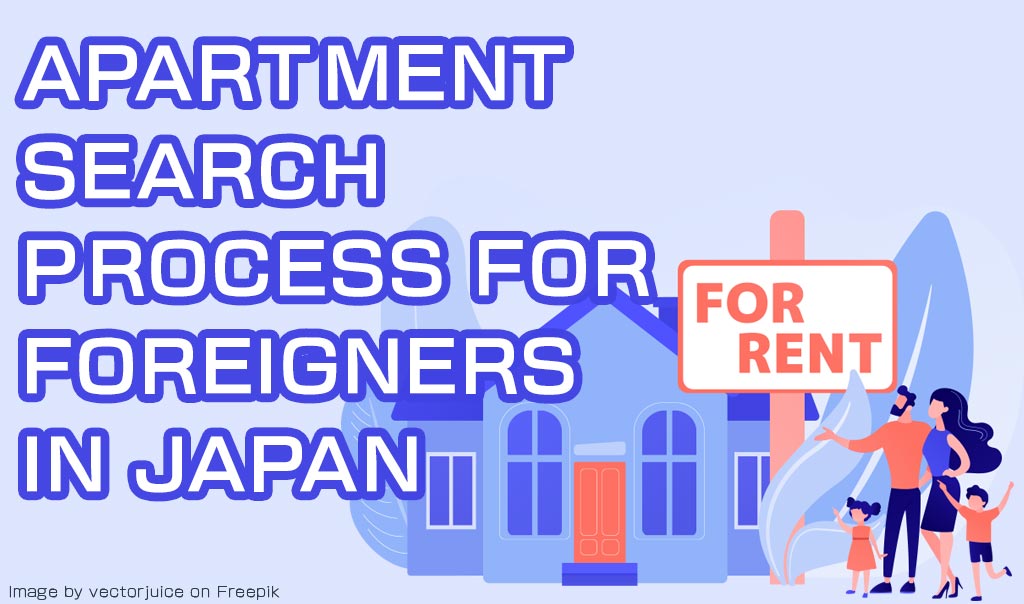 Moving to a new country can be daunting, but finding an apartment in Japan doesn't have to be. With a little planning and preparation, you can find the perfect place to call home. We have created a guide for you to help you with the application process from looking for an apartment up to moving-in!
1. CHECK FOR-RENT APARTMENTS FROM REAL ESTATE COMPANIES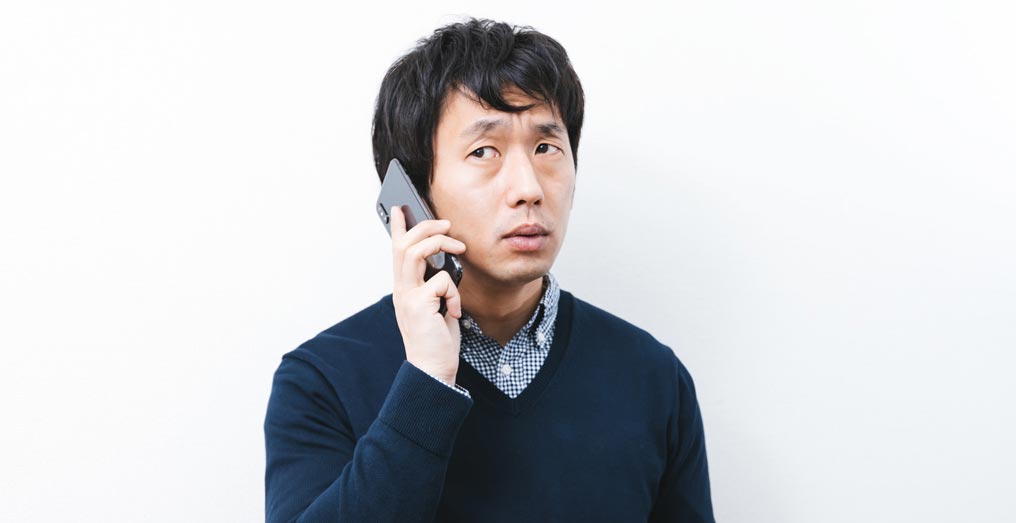 pic from pakutaso.com
First, you have to consult real estate companies to help you find your preferred apartment. At this stage, aside from telling the staff about the room size and monthly budget, we suggest that you tell them your preference like wanting an aircon installed, toilet washlet, 2 parking space, and other specific request so they will be able to confirm beforehand. We offer Apartment Search Service to help you find your new apartment! 
2. APARTMENT TOUR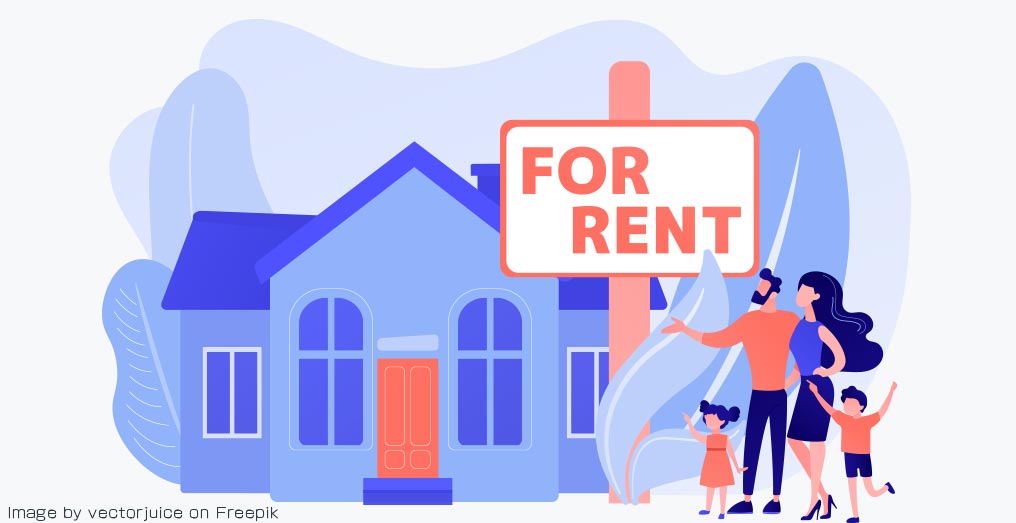 Image by vectorjuice on Freepik
Once you're able to find some choices, we can set-up a schedule for you to visit the apartment for a tour. We will guide you about the application process as well as providing you much more information about the apartment.
3. APARTMENT MOVE-IN APPLICATION
Once you have decided on a property, we will support you in getting the requirements as well as making an application to the apartment.
At this point, we can reserve the apartment until the application process ends.
[REQUIRED DOCUMENTS]
Seal o inkan
Application Form
Residence Card Copy (Zairyuu Card)
Social Insurance Copy (Shakai Hoken)
Payslip (2 months copy)
[EMERGENCY CONTACT]
Most properties asks for emergency contacts from applicants. The emergency contact person as the name says will stand as an emergency contact for the applicant in case the applicant isn't able to get contacted. Acting as an emergency contact serves different purpose as a guarantor contact.
Here are some required information from an applicant's emergency contact person.
Emergency Contact's full name
Emergency Contact's name katakana spelling
Emergency Contact's full address
Housing type (is He/She living in an apartment or owned house?)
Contact number
Full birthday
Your relationship with the Emergency Contact
4. APPLICATION SCREENING
A screening will happen once we are able to apply. The screening process usually takes 2 to 3 business days. It may take longer depending on national holidays. 
5. LANDLORD'S AGREEMENT/CONTRACT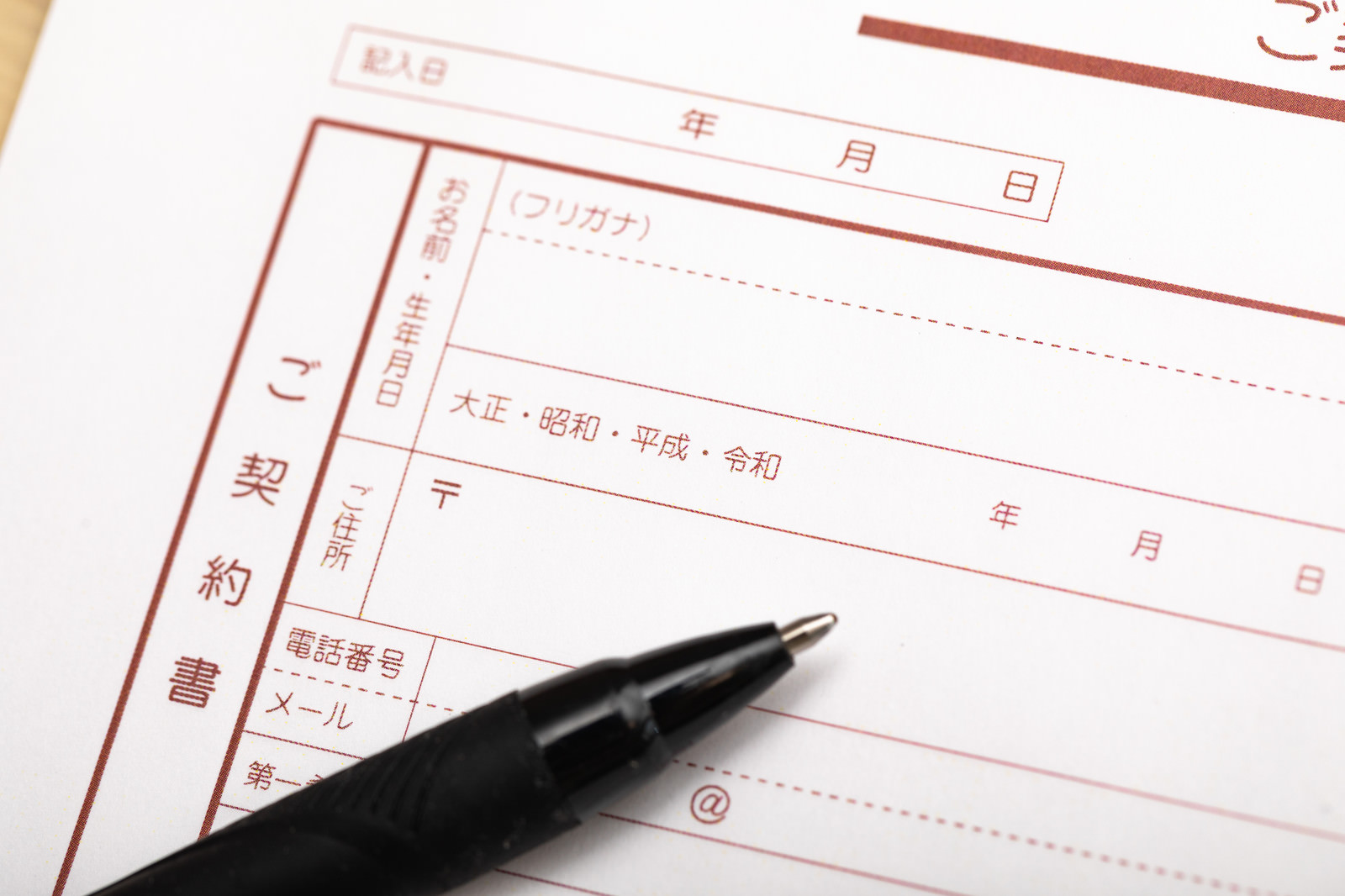 pic from pakutaso.com
After the screening is completed, we will inform you the result via call or chat. At that time, we are going to discuss the finalized move-in date, payables, and contract signing.
6. APPLICATION FOR GAS, ELECTRICITY, WATER, INTERNET AND OTHERS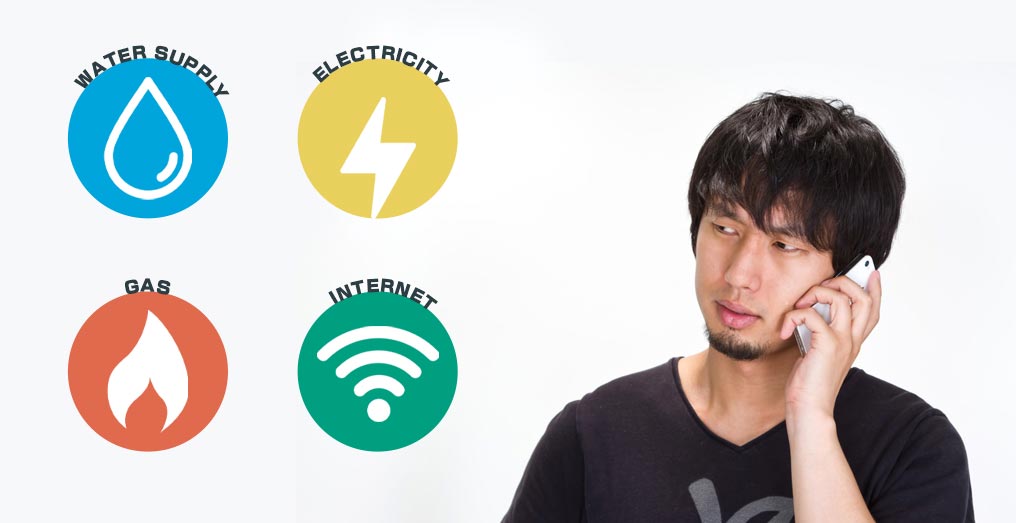 images from pakutaso.com and flaticon
After passing the screening process, we have to make a contract with some essential needs like gas, water, electricity and internet. It is advisable to settle everything before your move-in date to avoid hassle.
There are some apartments that allows their new tenants to keep on using the gas, electricity, internet or water supply that they are currently using. It depends on the apartment and you can ask us to confirm beforehand.
7. TRANSFER OF CONTRACT FEE
At this point, we will be given a period where we have to settle all the deposits needed to be done. We will send you the contract once everything has been settled.
8. CONTRACTS
We will send the contract to your home address and guide you on the process to complete the documents. After the contract signing, we will be proceeding with the scheduling of the day where you need to pick up the apartment key.
Here are some of the possible required documents during the contract signing process. *note that some apartments require less documents.
[REQUIRED DOCUMENTS]
Proof of residence for every person who's going to live in the apartment (Juminhyo)
Identification card (Residence card)
Certificate of withholding tax
Copy of the vehicle inspection and voluntary insurance certificate (if you posses a car)
Proof of seal impression of guarantor
At this point, you will be signing the official contract. We will also explain the contract contents and the things you have to know when moving-in to the new apartment.
9. CONGRATULATIONS ON MOVING-IN!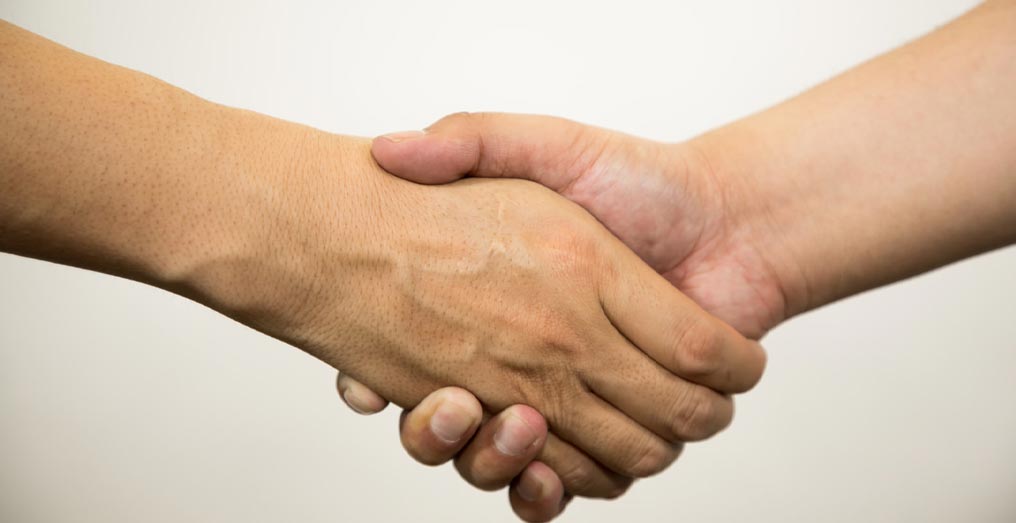 pic from pakutaso.com
Congratulations! Apartment hunting in Japan can be a bit daunting, but it's definitely doable. With a little planning and preparation, you can find the perfect place to call home! This is a start of a new chapter. Enjoy your new home and don't forget to greet the neighbors!
Here are some additional tips for apartment searching in Japan:
Be prepared to pay a security deposit. The security deposit is typically equal to one month's rent.
Be prepared to pay a key money. The key money is a non-refundable fee that is typically equal to two or three months' rent.
Be prepared to provide a guarantor. A guarantor is a Japanese citizen who is willing to be responsible for your rent payments if you are unable to pay.
Be prepared to provide documentation. The landlord will likely ask for documentation such as a copy of your passport, visa, and employment contract.
CONTACT US
Please contract us for apartment inquiries! We will help you search for an apartment according to your preferences. We currently cater apartment searches from Gifu, Aichi, Chiba, Kanagawa, Tokyo area but we can also introduce apartments on other prefecture! Feel free to contact us!