The government will require mobile carriers to remove the SIM locks immediately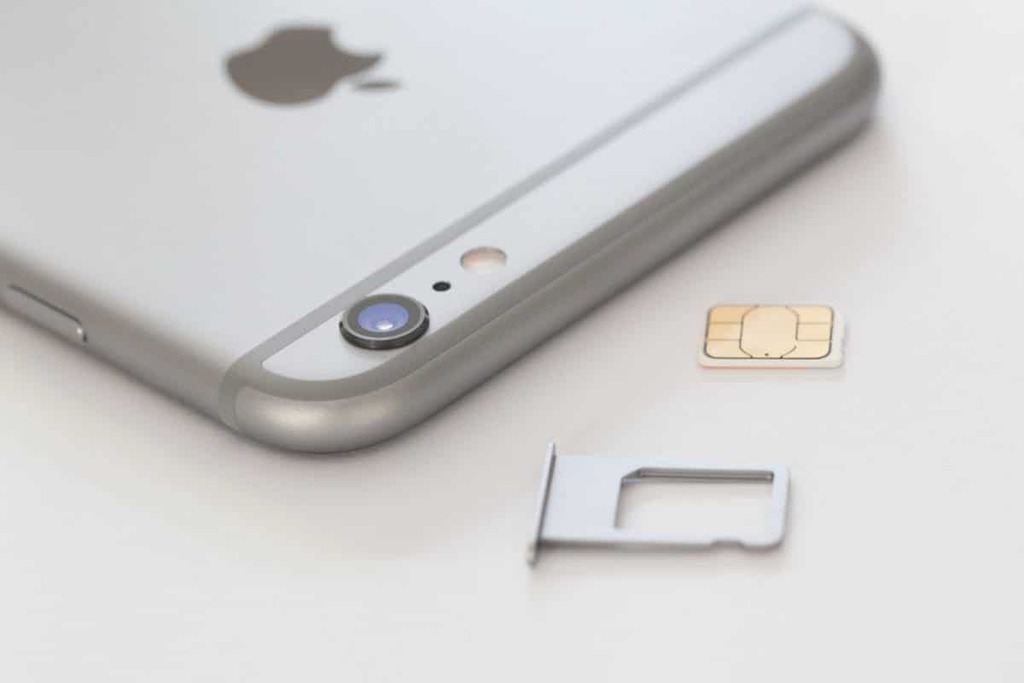 TOKYO – The government said on Tuesday they will ask mobile phone companies to allow customers to transfer to other carrier easily by allowing "sim free" handsets from the beginning which preventing them from moving to other network.
The move was made after two major Japan mobile carriers, KDDI Corp and Softbank Corp announced their new way of selling last month, including preventing customers from switching to competing networks for 100 days including "SIM locks" in exchange for allowing them to buy the handset through installment.
The Ministry of Internal Affairs and Communications is responding to criticism of these activities that control customers and maintain fair competition in the market.
Meanwhile, NTT Docomo Inc, the leading mobile carrier in the industry due to its large number of subscribers, has announced that they will implement the unlocking of handsets immediately,  company spokesman said.
After asking for public opinion, the ministry will implement this new law by mid-November.
SoftBank and KDDI, which operate "au", said they will follow the rule.
The SIM locks are designed to minimize the potential of customers running away without paying for the rest of the handsets they have purchased.
Source: Japan Today