What does Naishoku (内職) mean?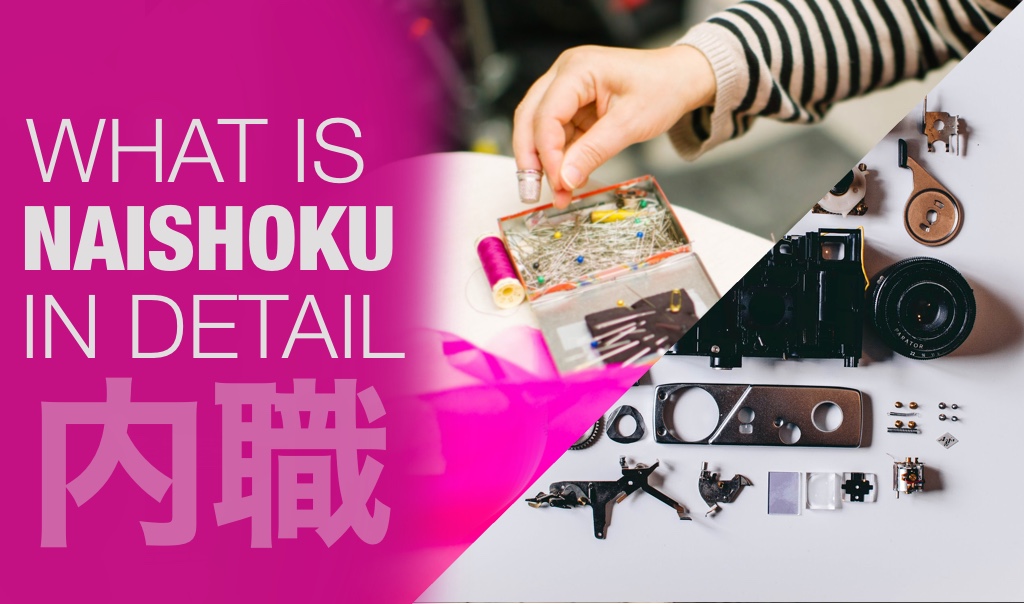 Naishoku (内職) means sideline or literally, a job inside 内 (nai) inside, 職(shoku) work. It is a type of job in Japan where it is usually done at home which requires a simple task to finish.

The usual tasks for naishoku jobs are decorating, sticking stickers, packing, screwing, and other easy-to-do tasks. An individual who will do naishoku jobs will receive materials from the company and they will just assemble, install, or inspect the items. Many women are doing naishoku jobs especially moms who stay at home to do household tasks.
NAISHOKU JOBS BEFORE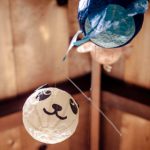 During around Edo period, naishoku jobs started and it is usually done by people who want to earn extra income to help their family. The usual things they need to do the task are already available in their homes like papers, stickers, pastes, boxes, etc.
Naishoku jobs before include making toys for children, creating Japanese umbrellas, fans, toothpicks.
MODERN NAISHOKU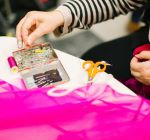 Naishoku has evolved as time passed, and some companies now offer naishoku jobs for simple tasks to help their company productions. And as things change, there are now naishoku jobs where you can use your skills and talents like painting, embroidering, crafting, and any talents that will be useful to the company.
NAISHOKU WORK SALARY
Don't expect a high salary for doing naishoku jobs! The salary will depend on the difficulty of the tasks. It is usually simple and would just require a few seconds to finish one task. Some wages are 1 YEN per item. But it would still depend on the difficulty of the task, the time it would take to finish, and if there is a quota for the product per day. The wages per item might differ then.
Salary for naishoku jobs is often paid per month, which usually happens after the individual submits the finished product to the company. The task is simple, and an individual might be able to finish a lot of items in just a day while doing personal tasks or household chores at home.
WHERE DO I FIND NAISHOKU JOBS IN JAPAN?
A lot of companies now offer naishoku jobs. You just need to consult some employment agencies or ask our friendly internet. If you're planning on searching via the internet, you can try searching "naishoku jobs" or better, put the naishoku kanji 内職 and search again, like "内職 naishoku jobs".