Flat LLC Real Estate, providing support to fulfill your dream house!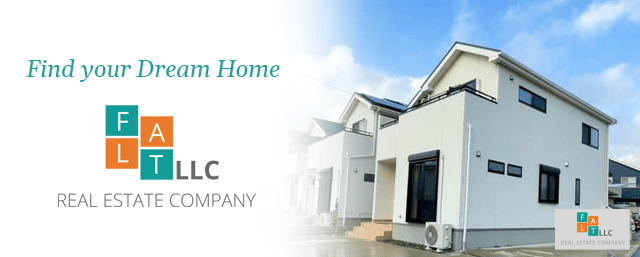 FLAT LLC Real Estate company is one of the established Real Estate company here in Japan. Not only for their excellent service and prompt action, a lot of foreign nationals have already fulfilled their dream homes from FLAT LLC's assistance.
For those interested, please fill-out their inquiry form below. Their English support staff will contact you with your inquiries.