Free antigen testing program before Golden Week at Tokyo train stations starting today
04/28/2022
TOKYO – Ahead of the Golden Week holidays starting on the 29th, the Tokyo Metropolitan Government has begun free testing for coronavirus at Ueno Station and Tokyo Station for people who are going back home or on vacation.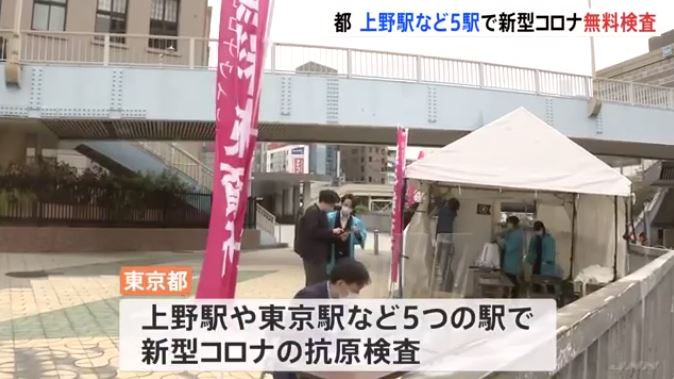 Free antigen testing program before Golden Week at Tokyo train stations starting today (JNN)
A person who took the free antigen test
"The main reason I came [for testing] was that I was traveling with an elderly person…I haven't been on a trip with an elderly person in three years."
Amid concerns about the spread of infection during Golden Week, the Tokyo Metropolitan Government has begun antigen testing for new coronas at five stations, including Ueno and Tokyo Stations, from April 28 to May 8, free of charge if you make a reservation in advance, and the results will be available in about 15 minutes.
The Tokyo Metropolitan Government hopes that many people will take the test before traveling or returning home.
For effective ways to prevent from getting COVID19, please check out and click the image below.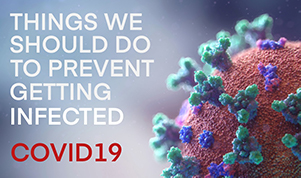 JN8 -JAPANnavi8-
Information site supporting foreigners living in Japan.