Woman from western Japan arrested for allegedly trying to kill a drunk neighbor who mistakenly rang her doorbell
08/31/2023
HYOGO – A woman in Hyogo Prefecture, located in western Japan, has been taken into custody on suspicion of attempted murder. She is accused of assaulting an intoxicated neighbor whom she claims she mistook for an intruder.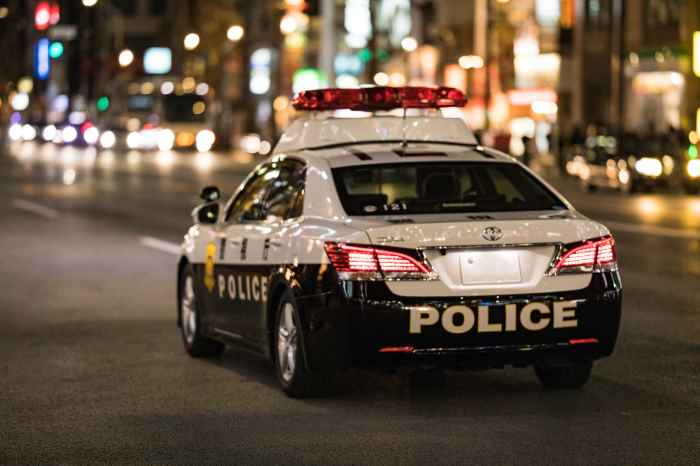 On August 28, the Amagasaki-Kita Police Station of the Hyogo Prefectural Police arrested 57-year-old Hikari Hayashi from Amagasaki, Hyogo Prefecture. She is alleged to have attacked a 43-year-old man who resides on the floor above her. The accusation specifically centers around her purportedly using a roughly 12-centimeter blade to slash the man's face multiple times and striking him with an approximately 80-cm baton in the corridor outside her apartment. This incident is said to have occurred between approximately 3:55 a.m. and 5:40 a.m. on August 27.
The man, employed in the construction industry, did not sustain life-threatening injuries and is currently recuperating at home.
According to the police station, the man repeatedly rang the woman's intercom, mistakenly believing it was his own, while trying to return home during the early hours of August 27.
Reportedly, the suspect has confessed to the allegations, stating that she believed the man was a burglar.
Report by Shinya Yamamoto, Kobe Bureau of Mainichi News