Demonstration project for resumption of acceptance of inbound tourists to Japan to be implemented this month.
05/25/2022
The demonstration project for inbound tours to Japan to resume receiving tourists from overseas has started, and the first group of visitors has arrived at Narita Airport.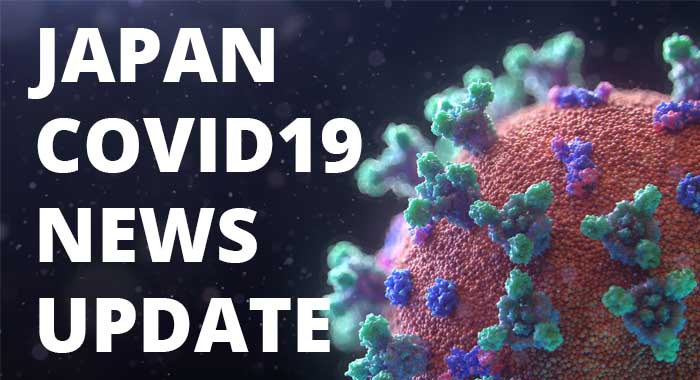 Tourists from the U.S., Hawaii, and other countries appeared in the arrival lobby of Narita Airport.
This "demonstration project," launched by the Japan Tourism Agency on March 24, is limited to tourists from the United States, Australia, Thailand, and Singapore who have received three doses of the vaccine in order to verify measures to prevent infection of the new corona.
From the 24th through June, a total of about 50 tourists from overseas will tour Nikko Toshogu Shrine in Tochigi Prefecture, Hanamaki Onsen Hot Springs in Iwate Prefecture, and other tourist destinations in small groups.
The government will consider the resumption of full-fledged acceptance of these tourists based on the results of the demonstration project and the infection situation.
JN8 -JAPANnavi8-
Information site supporting foreigners living in Japan.