A man drunkenly broke into an apartment and was arrested in Asahikawa, Hokkaido
06/06/2022
HOKKAIDO – A 30-year-old man, was caught red-handed in Asahikawa on suspicion of breaking into an apartment in the early hours of the 6th.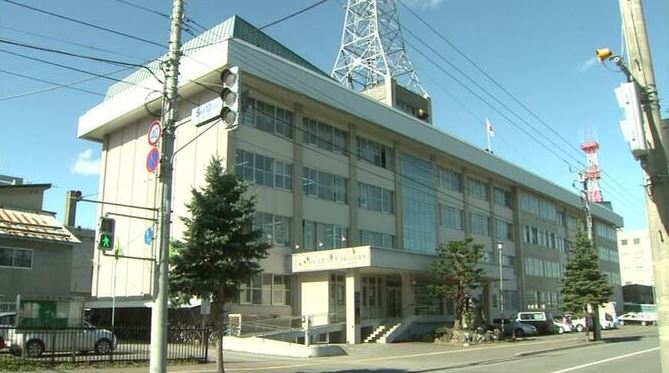 A man drunkenly broke into an apartment and was arrested in Asahikawa, Hokkaido (HBC)
A suspect is a self-proclaimed company employee from Asahikawa, he arrested on suspicion of breaking and entering. The man is suspected of breaking into the room of a 54-year-old man living on the second floor of an apartment in Omachi 2-jo 2-chome, Asahikawa, at around 3:50 a.m. on April 6.
A male victim reported to the police that a stranger was inside his house, and the responding officers caught the man red-handed.
According to the police, the two did not know each other, and it is believed that the man entered the room through the front door while intoxicated. The man has admitted to the charges. The police are investigating the man's motive in detail.
JN8 -JAPANnavi8-
Information site supporting foreigners living in Japan.