Tokyo reports 82 cases of new corona, lowest this year
10/11/2021
TOKYO – The Tokyo Metropolitan Government announced on the 9th that 82 people have been infected with the new corona virus, the lowest number this year.
This is the lowest number of people infected this year, down 114 from last Saturday. On the other hand, nine new deaths were announced, and the number of people considered "seriously ill" by the metropolitan government remained unchanged from the previous day at 68.
Regarding the decrease in the number of infected people, the metropolitan government said, "Various factors such as vaccination and increased awareness of prevention are possible, but we don't know the exact cause," and added, "Most of the infected people after the lifting of the 'declaration' will be counted in the future. I hope people will not be reassured unnecessarily.
For effective ways to prevent from getting COVID19, please check out and click the image below.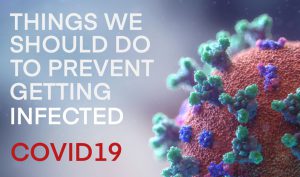 JN8 -JAPANnavi8-
Information site supporting foreigners living in Japan.