22-year old man, died from hit-and-run by a truck at Chiba
03/25/2022
CHIBA – In a hit-and-run accident that killed a 22-year-old man driving a motorcycle on a street in Urayasu City, Chiba Prefecture, yesterday, police arrested a truck driver for pulling wide onto the motorcycle, killing the man, and then fleeing the scene.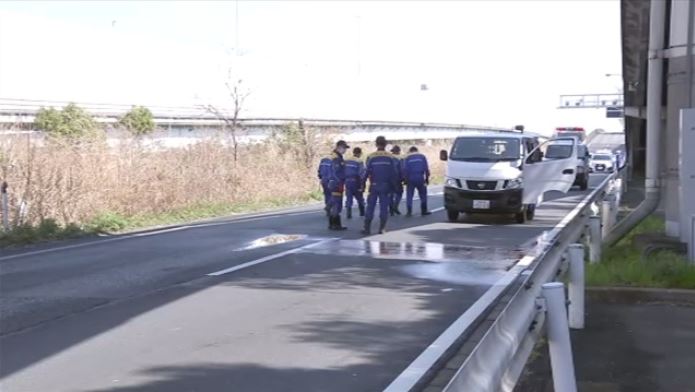 22-year old man, died from hit-and-run by a truck at Chiba
Katsuhisa Suzuki, 60, a truck driver from Yachiyo City, was arrested on suspicion of dangerous driving manslaughter and hit-and-run.
Suzuki is suspected of driving a truck on Route 357 near Tomioka, Urayasu City, shortly after 6:00 a.m. yesterday, when he broadsided a motorcycle that was trying to pass him, causing it to fall over, and then fled the scene.
Mitsushi Nemoto, 22, an office worker in Ichikawa City, who was driving a motorcycle, fell over and was run over by a dump truck in the next lane, killing him.
The site is a straight road with two lanes in each direction, approximately one kilometer from JR Shin-Urayasu Station.
JN8 -JAPANnavi8-
Information site supporting foreigners living in Japan.