Three people died in a car fire in Toyota City, Aichi
03/28/2022
AICHI – The car caught fire and three people were found dead.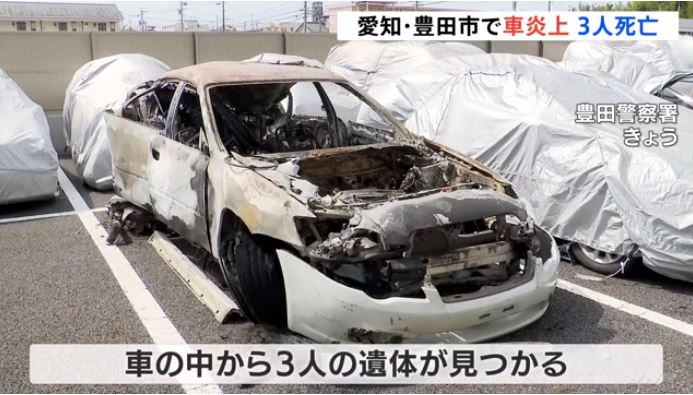 Three people died in a car fire in Toyota City, Aichi (TBS News)
Shortly after 11:30 p.m. yesterday, a passenger car caught fire after hitting a guardrail on Sanage Green Road, a toll road in Toyota City, Aichi Prefecture. A passerby called 119 and the fire was extinguished in about 40 minutes, but three bodies were found inside the car.
The body is severely damaged and its age and sex are not yet known.
The police are trying to find the owner of the car and to identify him or her as soon as possible.
JN8 -JAPANnavi8-
Information site supporting foreigners living in Japan.