Corona 53,753 infections announced, up over 12,000 from last week
03/31/2022
More than 53,000 cases of the new coronavirus were announced nationwide yesterday. This is an increase of more than 12,000 cases since last Wednesday.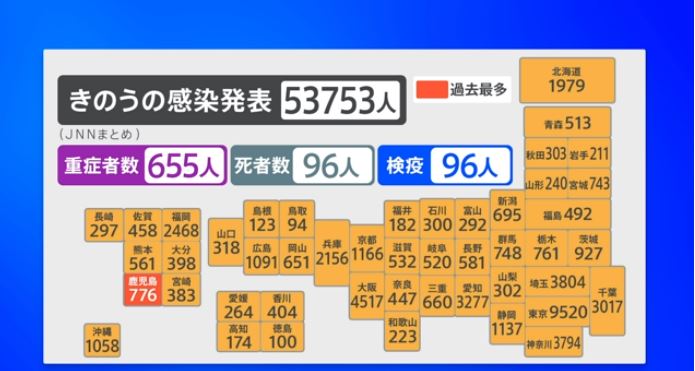 Corona 53,753 infections announced, up over 12,000 from last week (JNN)
The Tokyo Metropolitan Government announced yesterday that 9,520 people were infected, an increase of more than 3,000 from last Wednesday. The average number of new cases over the past seven days was approximately 7,623, 120% of last week's total, and is now on the rise.
Eleven deaths were also announced, including one boy under the age of 10. The boy was found to have a blood disorder in postmortem examinations and to have been infected with a new type of corona, and the cause of death is unknown.
The 53,753 cases of infection announced nationwide yesterday were up more than 12,000 from last Wednesday. Of the infected hospitalized, 655 were seriously ill and 96 died.
For effective ways to prevent from getting COVID19, please check out and click the image below.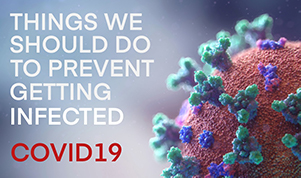 JN8 -JAPANnavi8-
Information site supporting foreigners living in Japan.