A Drunk Police officer molested a passenger on train, discovered on board and reported.
04/05/2022
TOKYO – A male police officer of the Metropolitan Police Department was caught red-handed for touching the buttocks of a woman in her 20s on a train.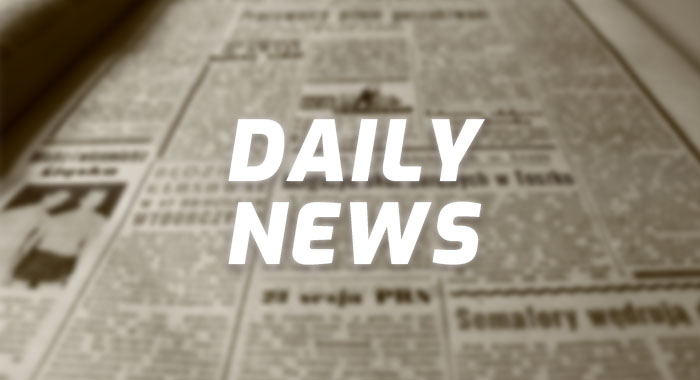 A man in his 30s, a lieutenant in the traffic division of the Kameari Police Station, was arrested on suspicion of violating the Tokyo Metropolitan Ordinance on Prevention of Nuisance.
According to the Tokyo Metropolitan Police Department, a male acquaintance of the victim, who was standing near the woman, noticed the crime and called 110 from inside the train, and when the train arrived at Seijogakuenmae Station, another police officer arrived and took the man into custody.
The man was on his way home after drinking alcohol with some colleagues at a restaurant after work.
The man has denied the charges during questioning, but has already been released, and the Metropolitan Police Department commented, "We will consider our punishment based on the results of the investigation.
JN8 -JAPANnavi8-
Information site supporting foreigners living in Japan.