Male office worker, arrested for stalking, touching a woman's buttocks and taking a photograph at Tokyo
04/11/2022
TOKYO – An office worker was arrested for grabbing the buttocks of a woman in her 20s whom he had never met and injuring her. The man followed the woman from Shinjuku-ku to Adachi-ku by train, and then committed the crime.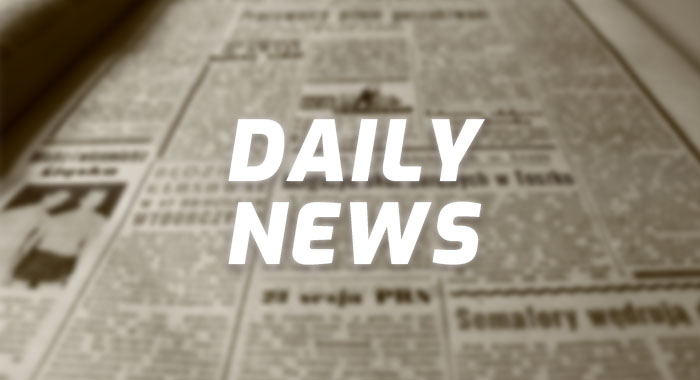 The suspect, Takayuki Chiba, 41, an office worker, was arrested on suspicion of indecent assault. He is suspected of touching an unacquainted woman from behind on her way home from work and causing her to fall over and injure herself in Adachi Ward on the night of the 19th of last month.
According to the Metropolitan Police Department, Chiba saw the woman at a station in Shinjuku Ward, followed her by train to Tobu Railway's Nishi Arai Station in Adachi Ward, and later photographed her buttocks with his smartphone.
The suspect, Chiba, committed the crime in an unpopular back alley and confessed to the charge when questioned.
JN8 -JAPANnavi8-
Information site supporting foreigners living in Japan.