29-year old man, arrested for indecent assault after stalking a high school girl in front of a station and touching her
04/12/2022
TOKYO – A 29-year-old man was arrested by the Tokyo Metropolitan Police Department for stalking a woman and doing sexual actions to her last March 16.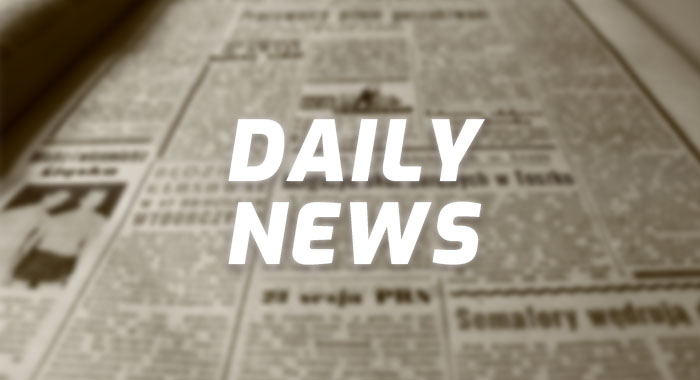 Takuya Yoshimura, a 29-year-old office worker, was arrested on suspicion of indecent assault, and is suspected of turning over the skirt of a high school girl who returned home at the bicycle parking lot of the condominium on the night of last month and touching her hips.
According to the Metropolitan Police Department, the suspect, Yoshimura, was on his way home from work when he spotted a high school girl in front of Takenotsuka Station on the Tobu Isezaki Line. He followed her on his bicycle for about 10 minutes.
The suspect touched the victim and fled, but a security camera investigation led to his arrest. The police are investigating additional charges as the suspect stated that he had done it before.
JN8 -JAPANnavi8-
Information site supporting foreigners living in Japan.