Residential fire in Yokohama City; man seriously injured by burns while trying to save his pet cat.
04/13/2022
KANAGAWA – Earlier today, a fire broke out in a house in Yokohama City, and a man who was trying to rescue his pet cat was taken to the hospital with burns.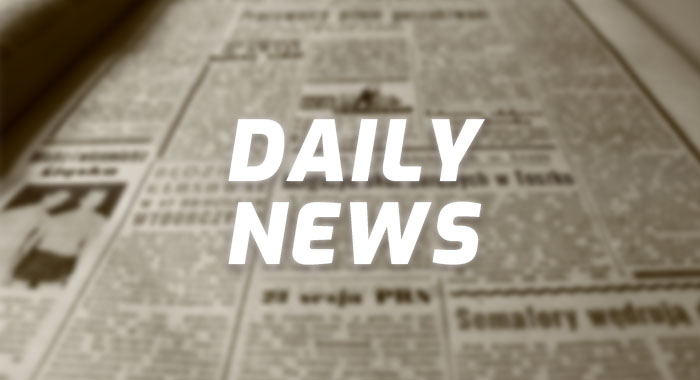 At around 1:50 a.m. today, police were notified of a fire in a two-story wooden house in Asahi-ku, Yokohama.
According to the fire department, the fire was extinguished about an hour later, but 25 square meters of the first floor living room was destroyed. At the time of the fire, Yoshihiko Kawashima (67), his wife (64), and daughter (37) were sleeping on the second floor of the house.
The wife and daughter evacuated immediately, but Mr. Kawashima was trying to save his pet cat on the first floor and was burned.
Mr. Kawashima was taken to the hospital and is seriously injured but is conscious. Police and firefighters are investigating the cause of the fire.
JN8 -JAPANnavi8-
Information site supporting foreigners living in Japan.