Man, arrested for scratching a woman's car using a sharp object, caught via drive recorder!
04/22/2022
HOKKAIDO – A 30-year-old man from Kuriyama, Hokkaido, was arrested on suspicion of damaging the passenger car of a woman in her 20s with a sharp object.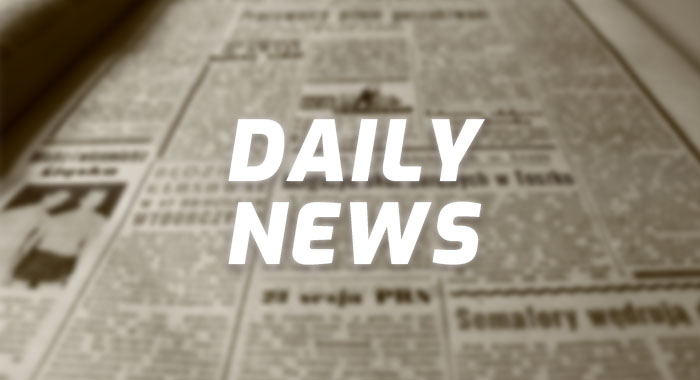 A man is suspected of scratching the passenger door and other parts of a passenger car parked in the parking lot of the home of a woman in her 20s living in Ishikari precinct between 8:25 p.m. and 8:32 p.m. on April 7 with a sharp object.
According to the police, the crime was recorded on the drive recorder of the woman's car, which led the police to identify the 30-year-old man, and they arrested him two weeks later on the afternoon of the 21st.
The man has confessed to the charges against him, and police are investigating the man's motive and other crimes.
JN8 -JAPANnavi8-
Information site supporting foreigners living in Japan.