Firefighter Arrested for Attempted Murder of Choking Woman in Fukushima
04/25/2022
FUKUSHIMA – A firefighter from Fukushima City was arrested for attempting to kill a woman he knew by strangling her with his hands in Shirakawa City, Fukushima Prefecture, in the early hours of the 25th.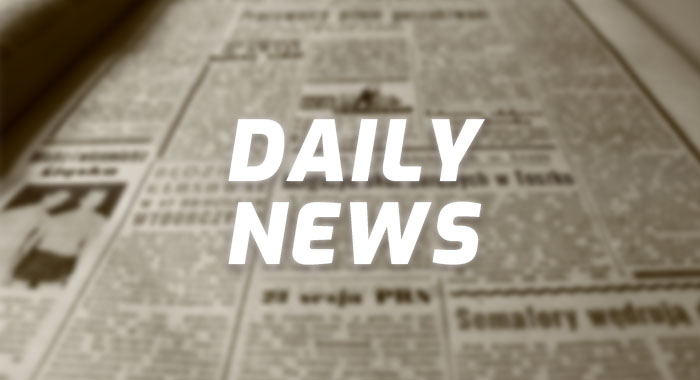 Arrested on suspicion of attempted murder was Kazutaka Komatsu, 39, a firefighter from Fukushima City who works for the Shirakawa Regional Municipal Fire Department.
According to the police, Komatsu is suspected of attempting to kill a woman in her 20s whom he knew by strangling her with both hands in the parking lot of an apartment building in Shirakawa City at around 1:00 a.m. on April 25.
A police officer who arrived on the scene after a call from a woman subdued the suspect and arrested him in the act.
The woman was rushed to the hospital by ambulance, but her life is reportedly not critical.
The police are investigating the circumstances of the crime and the motive.
JN8 -JAPANnavi8-
Information site supporting foreigners living in Japan.