Plan to accept Foreign Tourists by Next Month, Including a Proposal to Raise the Maximum Number of Foreign Tourists to 20,000
05/06/2022
We have learned that the government is working to resume accepting foreign tourists by next month.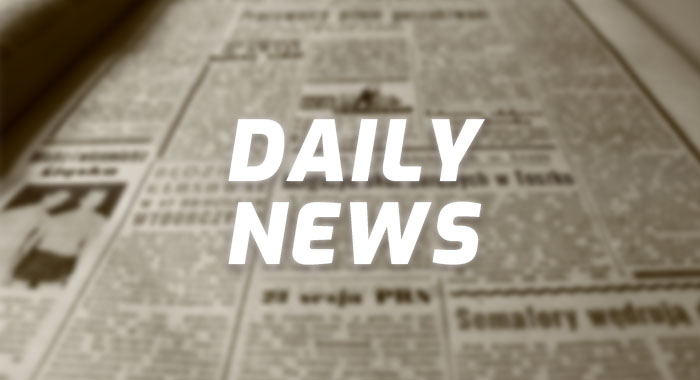 According to several government officials, the government is planning to allow foreigners to enter the country for tourism purposes, which are currently not permitted, by next month, starting with group tours whose activities can be controlled.
The government plans to make a cautious decision while monitoring the infection situation after the Golden Week holiday, but if the spread of infection is controlled, it hopes to expand in stages starting next month.
A government official also said, "We would like to get to a point where we are close to full reopening before the summer vacation starts.
On May 5, Prime Minister Kishida also announced that he would "relax the cap on the number of entrants," which is currently set at 10,000, to be on par with other G7 countries, although a proposal to expand the cap to 20,000 for the time being has been floated.
The government is expected to decide on the policy by the end of this month.
JN8 -JAPANnavi8-
Information site supporting foreigners living in Japan.