Okinawa, U.S. Soldier Drives Vehicle onto Sidewalk and Strikes Pedestrian, Killing Man
05/09/2022
OKINAWA – According to the Okinawa Prefectural Police, at around 7:30 a.m. on May 8, on Route 58 in Chatan-cho, Okinawa Prefecture, a vehicle driven by a male Marine (20) attached to the U.S. Futenma Air Base hit a curb and then drove onto the sidewalk, hitting a man walking on the street.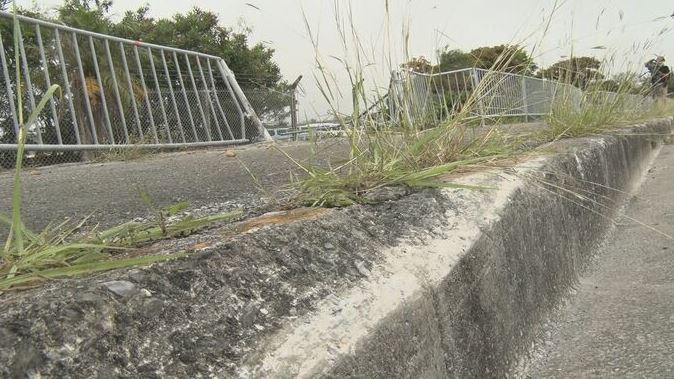 Okinawa, U.S. Soldier Drives Vehicle onto Sidewalk and Strikes Pedestrian, Killing Man (TBS News)
The man, a male security guard (61) from Futenma, Ginowan City, was transported to the hospital, where he was confirmed dead approximately four hours later with a fractured pelvis.
The male Marine was off duty at the time and had not been drinking.
The passenger car hit the man from behind while hitting an iron fence on the sidewalk side. The police are investigating the circumstances at the time of the accident and the cause of the man's death.
JN8 -JAPANnavi8-
Information site supporting foreigners living in Japan.