Man, arrested for using an elderly woman's cash card and stealing 1 million yen worth of cash
05/10/2022
OSAKA – The Ikeda Police Station of the Osaka Prefectural Police announced the arrest of a 21-year-old self-proclaimed construction worker from Seto City, Aichi Prefecture, for theft of an elderly woman's cash card. The police station has not revealed his confession or denial.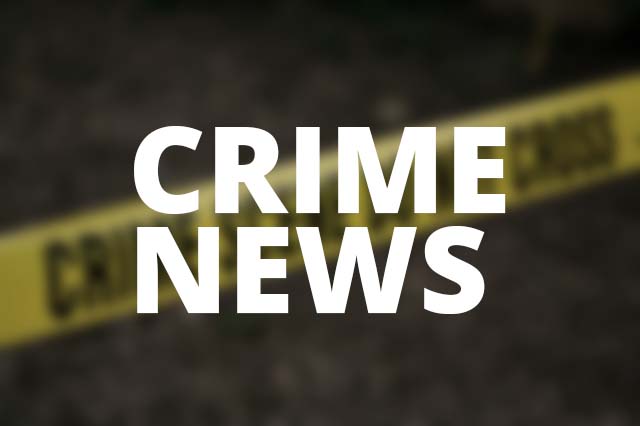 According to the announcement, on April 4, an unemployed woman in her 80s in Ikeda City, Osaka Prefecture, received a phone call from a man posing as a clerk at an electronics retail store, saying that her credit card had been used without her permission and needed to be replaced.
Suspected of stealing a total of 1,000,000 yen by withdrawing it from an automatic teller machine (ATM) at a convenience store in the prefecture.
The police identified the man from security cameras and other information and issued a wanted person. The Aichi Prefectural Police arrested him on May 8.
JN8 -JAPANnavi8-
Information site supporting foreigners living in Japan.