Male waiter, assaulted for asking a customer to lower his voice in Sapporo City
05/11/2022
HOKKAIDO – A 26-year-old man who was a customer was arrested for punching a male waiter in his 20s in the face at a tavern in Sapporo's Nishi Ward early on the 11th.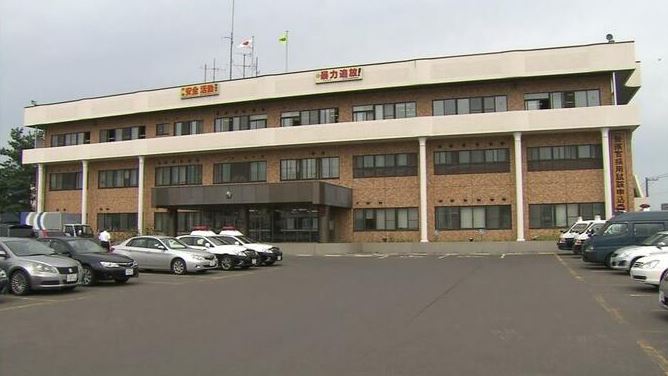 Male waiter, assaulted for asking a customer to lower his voice in Sapporo City (TBS News)
Arrested on suspicion of assault was a 26-year-old self-proclaimed company employee from Nijushiken, Nishi-ku, Sapporo. The man is suspected of punching a male waitress in her 20s in the cheek at an izakaya in Kotoni, Nishi-ku, Sapporo, at around 11:30 p.m. on May 10.
According to the police, the man was drinking alcohol with two acquaintances at the time. When the male waiter asked him to "please be quiet," the man became angry and committed the crime.
The male clerk who was hit reported himself that a customer was acting up, and the police officers who arrived arrested the man on the spot.
The 26-year-old self-proclaimed company employee has admitted to the charges during questioning. The police are continuing to investigate the circumstances in detail.
JN8 -JAPANnavi8-
Information site supporting foreigners living in Japan.