Man, arrested for kicking his wife and hanging her daughter upside down in Hokkaido
05/11/2022
HOKKAIDO – A 26-year-old man was arrested late at night on May 9 at a house in Hokuto City, southern Hokkaido, for grabbing his young preschool daughter by the ankles and hanging her upside down, and for kicking his wife in the face.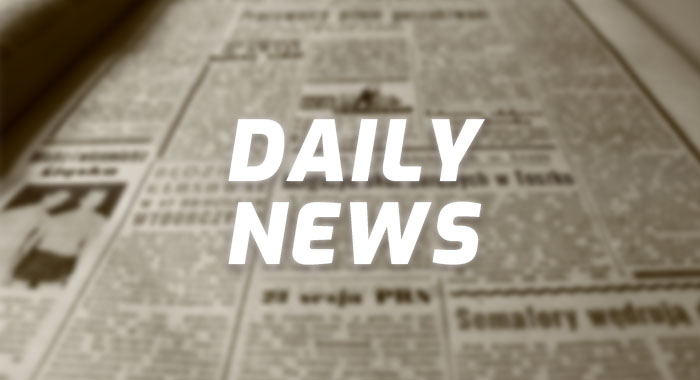 The incident happened sometime between 11:40 p.m. and 10 minutes after 11:40 p.m. on May 9. So far no injuries have been confirmed to the daughter, but she is being monitored at the hospital. Also, the wife has an abrasion on her face.
According to the police, the man was upset by his wife's comment that he did not go to work, which led to an argument.
A person related to the couple reported the incident, and the investigation resulted in the man's arrest in the early morning of the 11th, two days after the incident occurred.
The 26-year-old company employee has admitted to the charges in the most part to the interrogation.
The police are continuing their investigation into the couple, who have received three reports of consultations from acquaintances and others, including one concerning the wife.
JN8 -JAPANnavi8-
Information site supporting foreigners living in Japan.