4 year old girl run over and killed by father's car, possibly hit on the way in or out.
05/16/2022
FUKUSHIMA – On the afternoon of the 15th, a 4-year-old girl was run over and killed by a car driven by her father in the town of Yanaizu, Fukushima Prefecture.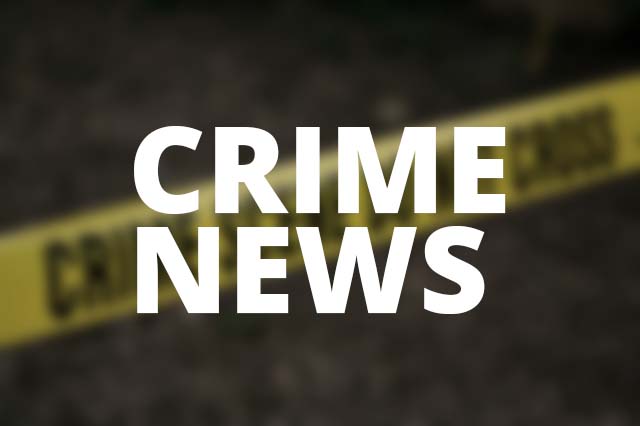 The accident occurred at a residence in Yanaizu, Yanaizu-cho, when a standard-sized passenger car driven by a 31-year-old father ran over his daughter, a 4-year-old girl, at around 2:00 p.m. on May 15.
The daughter was taken to the hospital, but was pronounced dead an hour and a half later after striking her head and other parts of her body.
The scene was near a road near his home, and we are investigating the detailed cause of the accident as he was entering and exiting his car.
JN8 -JAPANnavi8-
Information site supporting foreigners living in Japan.