New corona: about 36,903 people newly infected nationwide
05/18/2022
A total of 36,903 cases of coronavirus were newly confirmed nationwide.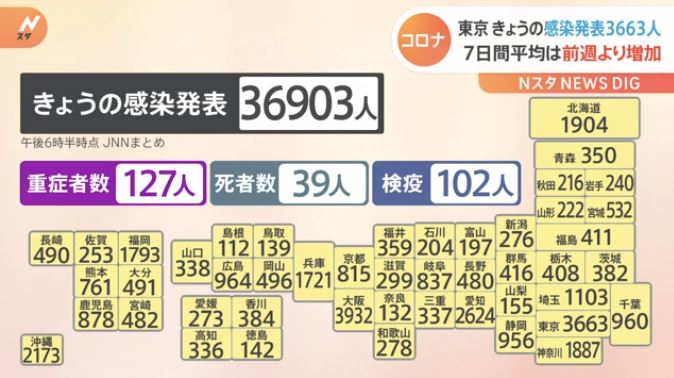 New corona: about 36,903 people newly infected nationwide (N Star)
The Tokyo Metropolitan Government announced 3,663 new cases of infection on the 17th.
For the fourth consecutive day, the number of newly infected cases is below that of the same day of the previous week, but the average number of newly infected cases over the last seven days continues to increase to 109.6% of the number a week ago.
The largest number of respondents was in Osaka with 3,932, surpassing Tokyo. Aichi, Okinawa, and Hokkaido followed.
Of the infected hospitalized nationwide, 127 are seriously ill. As for the deaths, 39 new cases have been announced.
For effective ways to prevent from getting COVID19, please check out and click the image below.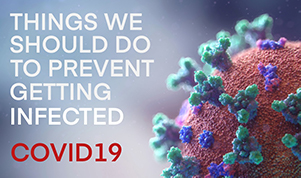 JN8 -JAPANnavi8-
Information site supporting foreigners living in Japan.