(BR) Governo: Não há necessidade de usar máscaras ao ar livre se as pessoas tiverem pouca conversa
(BR) 05/24/2022
O governo japonês emitiu uma nova recomendação sobre o uso de máscaras faciais. Ela diz que as pessoas não precisam usar uma máscara facial quando estão fora das portas, mesmo que não haja uma grande distância entre elas e os outros. O conselho se baseia na suposição de que pouca ou nenhuma conversa está ocorrendo.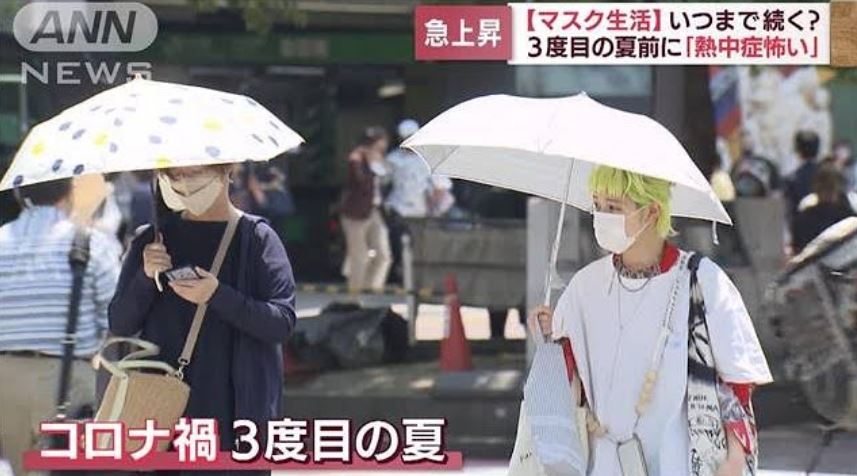 No need to wear masks outdoors if people have little conversation (ANN News)
O Ministro da Saúde Goto Shigeyuki disse na sexta-feira que a posição do governo sobre a necessidade de uma máscara facial para evitar a infecção pelo coronavírus coronário permanece fundamentalmente inalterada.
Goto disse que as pessoas não precisam usar uma máscara ao falar com outras pessoas ao ar livre se houver uma distância de pelo menos dois metros entre os alto-falantes. No caso de conversas dentro de casa, recomenda-se uma máscara qualquer que seja a distância.
Ele prosseguiu dizendo que um espaço interno com excelente ventilação poderia permitir uma conversa sem máscara a uma distância de dois metros ou mais.
Para crianças entre dois anos de idade e idade elementar, o governo está restabelecendo sua política anterior de não ter a expectativa de que uma máscara deva ser usada. Não há tal expectativa para os bebês.
O governo continua a exigir que as pessoas tenham a certeza de usar uma máscara quando visitarem pessoas idosas ou qualquer pessoa no hospital.
Para formas eficazes de impedir a obtenção do COVID19, por favor, confira e clique na imagem abaixo.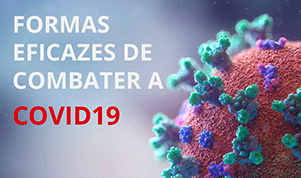 JN8 -JAPANnavi8-
Information site supporting foreigners living in Japan.