Marijuana in a plastic bag found inside a convenience store, 15-year-old boy arrested in Sapporo
05/25/2022
HOKKAIDO – In March of this year, a 15-year-old boy was arrested on suspicion of possessing marijuana at a convenience store in Sapporo.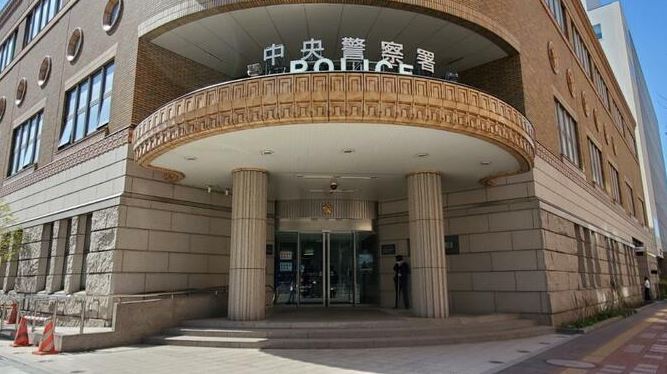 Marijuana in a plastic bag found inside a convenience store, 15-year-old boy arrested in Sapporo (TBS News)
Arrested on suspicion of violating the Marijuana Control Law was a 15-year-old boy, a self-proclaimed demolition worker, who lives in Atsubetsu-ku, Sapporo.
The boy is suspected of possessing a plastic bag containing approximately 2 grams of marijuana at a convenience store in Chuo-ku, Sapporo, on March 8 this year.
The incident was discovered when a store employee became suspicious of a plastic bag that had fallen into the store and reported it to the police.
The police identified the boy in a subsequent investigation and arrested him on the 24th of this month, about two and a half months later.
The boy has admitted to the police that he is suspected of the crime. Police are investigating the route of obtaining the marijuana.
JN8 -JAPANnavi8-
Information site supporting foreigners living in Japan.