Naked man walking on the streets for three days, arrested in Hokkaido
06/01/2022
HOKKAIDO – A 42-year-old man was arrested for walking naked on the street in Abashiri, Hokkaido, in the early morning of June 1.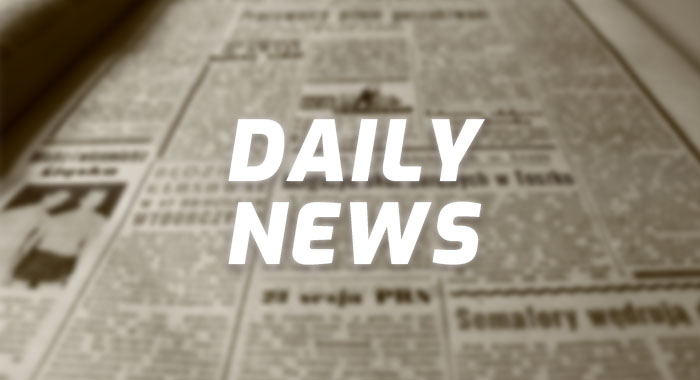 The man is suspected of walking naked on a street in Kita 3-jo Nishi 1-chome, Abashiri City, shortly after 4:00 a.m. on June 1st.
According to the police, on May 31, a nearby resident reported that a man was walking naked.
The police were on the lookout when a naked man appeared and arrested him on the spot.
The 42-year-old unemployed man, is believed to have been in the vicinity of the crime scene naked for two to three days, and when questioned, he admitted the charges, saying that he was sure.
The police will proceed to confirm his identity and carefully examine the man's daily activities.
JN8 -JAPANnavi8-
Information site supporting foreigners living in Japan.