65-year-old man scammed out of 9.1 million yen by a scammer saying he needed pay an adult site registration fee
06/02/2022
GIFU – The Yoro Police Station of the Gifu Prefectural Police announced on June 1 that an unemployed man (65) in Yoro-machi, Yoro District, was defrauded of approximately 9.1 million yen in cash. The station is investigating the case as a phony phone fraud.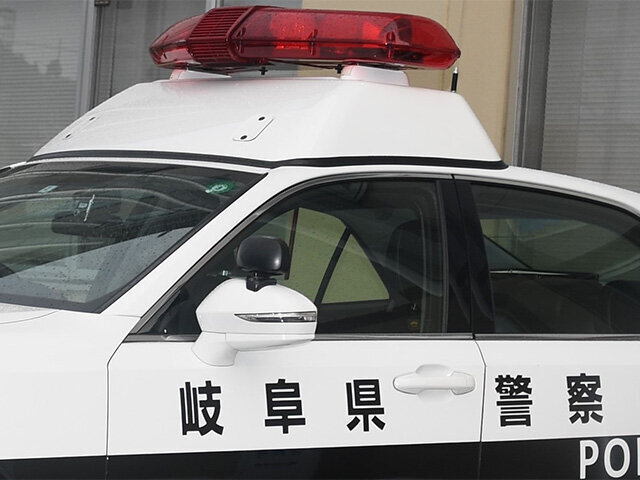 65-year-old man scammed out of 9.1 million yen by a scammer saying he needed pay an adult site registration fee
According to the police, on April 29, the man received a short message on his cell phone that read, "I need to talk to you. He called the number listed on the phone. He was told that he needed 300,000 yen as a registration fee for an adult website, which he transferred from an ATM at a financial institution in town.
Subsequently, on April 30 and May 2, he received phone calls from a man pretending to be from the "Security Association" or a police officer of the Metropolitan Police Department, and transferred a total of 500,000 yen each.
In addition, between May 3 and 30, a man claiming to be from the association told him that he needed legal fees and insurance premiums, and he transferred a total of approximately 7.8 million yen several times.
On May 31, a person in charge at a financial institution contacted the man after seeing his bank transfer history and suspecting fraudulent activity. The man consulted the police station and the fraud was discovered.
JN8 -JAPANnavi8-
Information site supporting foreigners living in Japan.