Man, found dead on a pool of blood on a street in Hokkaido
06/09/2022
HOKKAIDO – In the early morning of June 9, a person was found bleeding and lying on a national highway in Susukino, Sapporo, and was soon pronounced dead.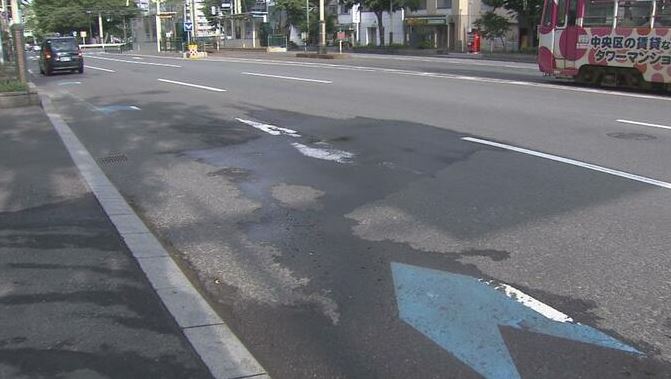 Man, found dead on a pool of blood on a street in Hokkaido
Shortly after 3:50 a.m. on June 9, a passerby reported to the police that a person was lying on the ground on National Route 36 in Minami 4-jo Nishi 6-chome, Chuo-ku, Sapporo City.
According to the police, the man who collapsed, believed to be an adult, was bleeding and was soon pronounced dead.
The scene is very close to a large multi-story parking lot in Susukino, and the complete absence of scattered car parts suggests that it was not a hit-and-run and the car may have fallen from the parking lot.
The police are working to confirm the identity of the victim and are investigating the details of the situation at the time.
JN8 -JAPANnavi8-
Information site supporting foreigners living in Japan.