Man, arrested for pretending to be a janitor to install hidden CCTV inside a woman's restroom
06/14/2022
SHIMANE – A male janitor was arrested for entering the women's restroom of a welfare facility without a valid reason.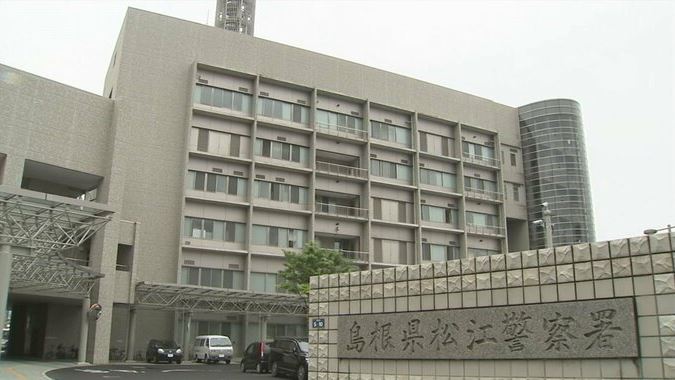 Man, arrested for pretending to be a janitor to install hidden CCTV inside a woman's restroom (TBS News)
The male janitor, 31, from Matsue City, Shimane Prefecture, was arrested on suspicion of breaking into a building.
According to an investigation by the Matsue Police Station, a man is suspected of entering a women's restroom at a welfare-related facility in Matsue City without a valid reason between around 9:00 a.m. and 5:00 p.m. on May 24.
The facility reported to the police that a man seemed to be acting suspiciously, and when they investigated, they found that the facility's security camera had recorded several times a man on the floor in front of the women's restroom following a woman into the restroom.
The man is not a janitor at the facility and has admitted to the investigation that he entered the women's restroom to peek, and the police are investigating what he was doing in the restroom.
JN8 -JAPANnavi8-
Information site supporting foreigners living in Japan.