Decomposed male body found floating in Nagara River, Gifu City
06/14/2022
GIFU – At around 6:30 p.m. on the 13th, a man traveling by boat on the Nagara River in Hinonishi, Gifu City, reported to the Gifu Naka Police Station that he saw something that looked like a person floating on the river.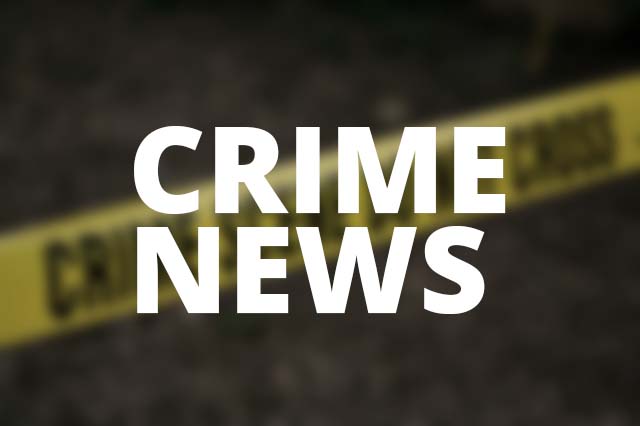 The responding officers found the body of an adult male lying on his back in the shallow water on the left bank. The station is investigating the identity and cause of death.
According to the police station, the man was about 170 cm tall. He was wearing a white long-sleeved jacket and dark blue work pants. There were no noticeable external injuries, but he was said to be decomposing.
He did not have anything on him that would identify him. The location where he was found was on the left bank about 200 meters downstream from the bridge.
JN8 -JAPANnavi8-
Information site supporting foreigners living in Japan.