26-year-old construction worker arrested on suspicion of punching 4-year-old boy in the face
06/15/2022
SHIZUOKA – A 26-year-old man was arrested by police at his home in Hamamatsu City, Shizuoka Prefecture, on suspicion of slapping a 4-year-old boy who lived with him in the face.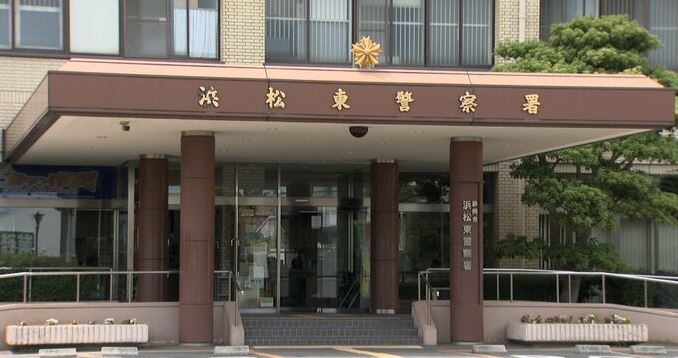 26-year-old construction worker arrested on suspicion of punching 4-year-old boy in the face (TBS News)
A construction worker, 26, of Yoshikawa-cho, Minami-ku, Hamamatsu, was arrested on suspicion of inflicting injury.
According to the police, the suspect is suspected of assaulting a 4-year-old boy who lived with him at his home on May 17, hitting him in the face with a slap and otherwise injuring him. The police have not yet confirmed whether the suspect is guilty or not.
The day after the incident, a kindergarten staff member found marks on the face of a boy who came to the kindergarten, as if he had been punched, and consulted the child consultation center.
According to the police, there is no blood relationship between the suspect man and the boy. They are also investigating whether the suspect man was violent on a daily basis and his motive.
JN8 -JAPANnavi8-
Information site supporting foreigners living in Japan.