Man, exposed his lower body and sexually assaulted a female high school student before fleeing in Hokkaido
06/16/2022
HOKKAIDO – On the afternoon of the 15th, in a residential area of Tomakomai, Hokkaido, a high school girl was indecently touched on the lower half of her body by a man on the street. The man fled and police are in pursuit.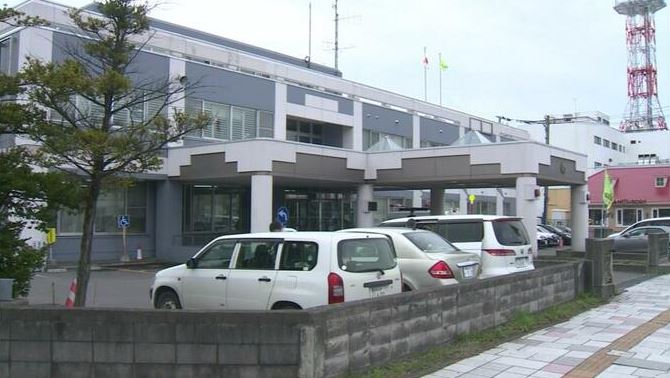 Man, exposed his lower body and sexually assaulted a female high school student before fleeing in Hokkaido (TBS News)
Before 8:00 p.m. on June 15, a man came from behind and put his hand inside a high school girl's skirt and touched her lower body on a sidewalk in a residential area in Tokiwa-cho 3-chome, Tomakomai City.
According to the police, the high school girl was victimized while walking home alone after getting off the bus.
The man committed the crime with his lower body exposed and ran away.
The man who ran away was thin, in his late teens to early 20s, dressed in black top and bottom, with black hair, parted in the middle, and mushroom hair.
There have been several incidents of public indecency in the Tokiwa-machi area of Tomakomai recently, and the police are investigating the connection to this incident and are in pursuit of the man.
JN8 -JAPANnavi8-
Information site supporting foreigners living in Japan.